Search tips
Not sure which keywords to use?
Try using specific words instead of more general ones. For example, searching for "strawberry jam" will return fewer results than "jam", but the results will be more focused on a specific kind of product.
Expand your search by adding or removing the letter 's'
If searching for "spoons" doesn't return everything you are looking for, try "spoon".
Try browsing our products
Use the category links on the top of the page to find the products that fit your needs.
Use Our Live Chat
Mon-Thur 24 Hours, Fri 12AM-8PM EST
Sat & Sun 9AM-4PM EST
Online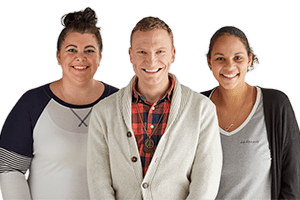 Our hard plastic plates are break and shatter-resistant, so they'll last in your establishment longer than fragile porcelain or ceramic plates. With these solid plastic plates, you can eliminate the potential of dangerous broken glass shards littering your floor. Made of durable plastics, these plates imitate the look of chinaware, but are more practical for high-volume businesses.
Use these hard plastic plates when serving appetizers, entrées, and salads in casual restaurants, school cafeterias, or hospitals where you need a long-lasting product! We offer plastic plates in a variety of shapes and colors, so you can match your décor. The different sizes can accommodate any item on your menu, and we even offer compartmented plates that help separate entrées from side dishes.