Search tips
Not sure which keywords to use?
Try using specific words instead of more general ones. For example, searching for "strawberry jam" will return fewer results than "jam", but the results will be more focused on a specific kind of product.
Expand your search by adding or removing the letter 's'
If searching for "spoons" doesn't return everything you are looking for, try "spoon".
Try browsing our products
Use the category links on the top of the page to find the products that fit your needs.
Use Our Live Chat
Mon-Thur 24 Hours, Fri 12AM-8PM EST
Sat & Sun 9AM-4PM EST
Online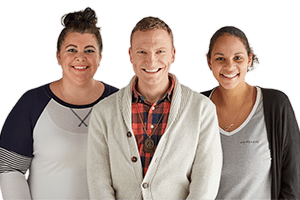 Cover racks full of your freshly baked treats with these protective bakery rack covers. Ideal for use in bakeries, restaurants, cafés, and other foodservice establishments baking product in house, these covers will protect food from outside debris while they're cooling or being stored on the rack. Available in sizes to fit your half- or full-size racks, you're sure to find the right option for your needs.
These bakery rack covers are easy to put on, and many styles simply zip or velcro shut, so staff can easily access contents inside when needed. There are clear covers, too that allow employees to see what each rack contains at all times, and to keep an eye on supply if it's running low. From warm cookies, cupcakes, and cakes to house dinner rolls, pastries, and more, it's important to protect your baked goods until an order is placed!