Search tips
Not sure which keywords to use?
Try using specific words instead of more general ones. For example, searching for "strawberry jam" will return fewer results than "jam", but the results will be more focused on a specific kind of product.
Expand your search by adding or removing the letter 's'
If searching for "spoons" doesn't return everything you are looking for, try "spoon".
Try browsing our products
Use the category links on the top of the page to find the products that fit your needs.
Use Our Live Chat
Mon-Thur 24 Hours, Fri 12AM-8PM EST
Sat & Sun 9AM-4PM EST
Online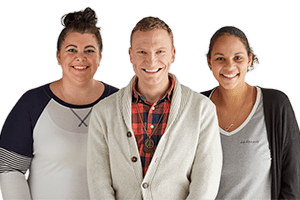 Use a bain marie lid to keep foods covered as they cook or when they're stored in your refrigerator. We offer lids in all different sizes to accommodate the size pot you use. This way, there's a tight fit around the rim to protect your food from airborne contaminants, and they'll stay fresh for longer. If you have food in your hot buffet table or steam table, cover it with a bain marie pot lid until service to keep foods moist and simmering.
You can also use your bain marie lid to cover up any hot or cold item for storage until the next day. Each lid comes with a convenient handle, so it's easy for you to lift off the top and start serving. Choose from lids in metal or plastic depending on the type of container you're using.