Search tips
Not sure which keywords to use?
Try using specific words instead of more general ones. For example, searching for "strawberry jam" will return fewer results than "jam", but the results will be more focused on a specific kind of product.
Expand your search by adding or removing the letter 's'
If searching for "spoons" doesn't return everything you are looking for, try "spoon".
Try browsing our products
Use the category links on the top of the page to find the products that fit your needs.
Use Our Live Chat
Mon-Thur 24 Hours, Fri 12AM-8PM EST
Sat & Sun 9AM-4PM EST
Online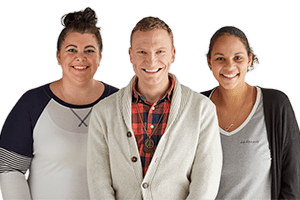 Aluminum baking pans are great cookware solutions for your commercial kitchen, bakery, or catering business. Whether you're roasting meats and vegetables, or you're baking pies and quiches, we have the pans you need. Choose from reusable pans and disposable aluminum foil options, depending on your cooking tasks.
We carry aluminum baking pans that are intended to hold bulk amounts of meat, broth, vegetables, and spices, allowing you to slow cook contents to increase flavor and retain moisture. You'll also find foil pie pans that bake your pie crusts, breakfast quiches, and tarts to perfection.