Search tips
Not sure which keywords to use?
Try using specific words instead of more general ones. For example, searching for "strawberry jam" will return fewer results than "jam", but the results will be more focused on a specific kind of product.
Expand your search by adding or removing the letter 's'
If searching for "spoons" doesn't return everything you are looking for, try "spoon".
Try browsing our products
Use the category links on the top of the page to find the products that fit your needs.
Use Our Live Chat
Mon-Thur 24 Hours, Fri 12AM-8PM EST
Sat & Sun 9AM-4PM EST
Online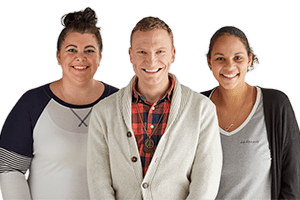 Use these 8 oz. deli containers to package individual portions of food. These deli containers are perfect for serving broccoli salad, pasta salad, pickled vegetables, fresh fruit, and trail mixes to-go. Since each container also comes with a compatible lid, leaks and spills will be prevented during transit.
These 8 oz. deli containers are great servingware choices for your concession stand, deli counter, grocery store, or take-out restaurant. They can be used to serve meals to-go, or you can package up customers' leftovers. You'll also find microwave-safe options that allow patrons to store and quickly reheat contents in the same dish.