Search tips
Not sure which keywords to use?
Try using specific words instead of more general ones. For example, searching for "strawberry jam" will return fewer results than "jam", but the results will be more focused on a specific kind of product.
Expand your search by adding or removing the letter 's'
If searching for "spoons" doesn't return everything you are looking for, try "spoon".
Try browsing our products
Use the category links on the top of the page to find the products that fit your needs.
Use Our Live Chat
Mon-Thur 24 Hours, Fri 12AM-8PM EST
Sat & Sun 9AM-4PM EST
Online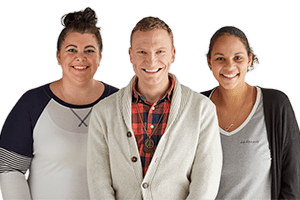 4 oz. round deli containers provide an easy, convenient means of packaging and storing your products. Their crystal clear plastic makes for an appetizing presentation in any display case or shelving unit. To keep your products fresh, many options have tight-sealing, hinged lids that add to a professional-looking appearance.
For eco-friendly businesses, there are deli containers made with recyclable PET plastic that have the same durability as other options without the environmental impact. All of these 4 oz. round deli containers are the perfect size for serving individual portions in your deli, market, or take-out restaurant. Pasta salads, homemade dips, and even warm, freshly baked confections all look great when displayed in these containers.