Search tips
Not sure which keywords to use?
Try using specific words instead of more general ones. For example, searching for "strawberry jam" will return fewer results than "jam", but the results will be more focused on a specific kind of product.
Expand your search by adding or removing the letter 's'
If searching for "spoons" doesn't return everything you are looking for, try "spoon".
Try browsing our products
Use the category links on the top of the page to find the products that fit your needs.
Use Our Live Chat
Mon-Thur 24 Hours, Fri 12AM-8PM EST
Sat & Sun 9AM-4PM EST
Online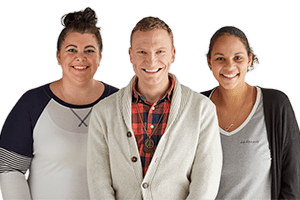 32 oz. plastic containers are great for supermarkets, delis, and any restaurant that offers take-out. Thanks to the generous portions of these containers, you can pack up soups, stews, chopped fruit, vegetables, or deli salads with ease. The compatible lids make these containers easy to carry, so customers can take them home without spilling any product.
Thanks to their clear constructions, these 32 oz. plastic containers allow customers to see the product without opening the lid and contaminating contents. You can keep pre-packaged meals in your deli display case or a heated display area, and patrons will be able to quickly identify which items they want. For added convenience, some of our 32 oz. plastic containers are also microwavable, so customers can reheat leftovers.