Search tips
Not sure which keywords to use?
Try using specific words instead of more general ones. For example, searching for "strawberry jam" will return fewer results than "jam", but the results will be more focused on a specific kind of product.
Expand your search by adding or removing the letter 's'
If searching for "spoons" doesn't return everything you are looking for, try "spoon".
Try browsing our products
Use the category links on the top of the page to find the products that fit your needs.
Need Help?
Chat with a member of our customer support staff.
Chat Now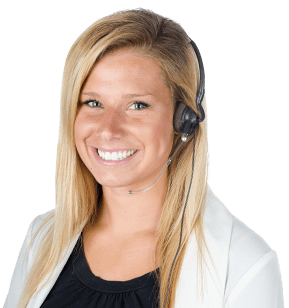 Serve patrons their cold beverages in these 24 oz. clear plastic cups. Whether you're operating a convenience store, concession stand, fast food joint, or causal restaurant, these 24 oz. cups are perfect for letting guests take their drinks, smoothies, or milkshakes to-go. Since they're disposable, they can be conveniently thrown out after use.
These 24 oz. clear plastic cups are durably constructed to resist cracking and breaking. You'll even find options made from compostable plastic, which are ideal for serving your environmentally-conscious customers. Rolled rims also ensure a tight seal when used with compatible lids, ultimately reducing the chances of spills or leaks.