WebstaurantStore / Food Service Resources / Blog
Four Frosty Ideas for Your Adult Dessert Menu
Adapting traditional desserts into adult-friendly, alcoholic treats is a trend that's catching on in many bars and restaurants. If you're looking to offer your customers something different, try incorporating one (or all) of these boozy desserts and drinks into your summer menu to drive new patrons to your business and increase your profits.
1. Boozy Popsicles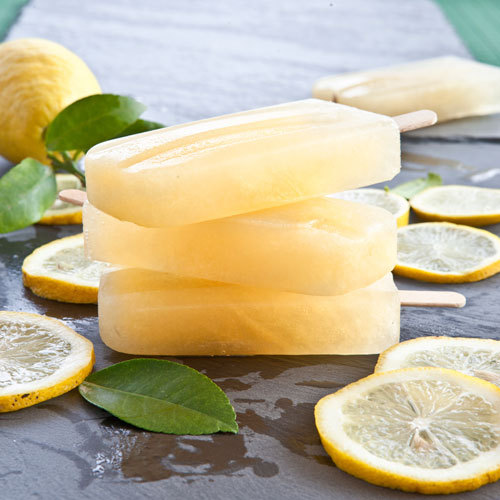 These adult-only desserts are inspired by flavors from their alcohol-free counterparts and traditional bar menu items. "Poptails" come in traditional fruit flavors like strawberry, watermelon, and peach, and bar favorites like margarita, Bloody Mary, cosmopolitan, and mojito. Be sure to only include 20% liquor in your mix, or the popsicle won't freeze all the way through. For a more upscale presentation, try serving them submerged in prosecco or champagne.
2. Cocktail Milkshakes
These frosty cocktails have been popular for years, and many bars have at least a few options, if not whole menus, of alcoholic milkshakes. Like alcoholic popsicles, adult milkshakes are inspired by flavors from non-alcoholic favorites like vanilla, chocolate, s'more, and peanut butter cup.
These milkshakes are typically made with liquor, vanilla ice cream, flavored liqueurs, and dessert ingredients, like caramel sauce, chocolate syrup, and fruit. Liqueurs, like coffee, hazelnut, and chocolate, provide a strong flavor that's balanced by the other ingredients. The preparation is easy and most bars already have the blenders and freezers necessary to make the milkshakes and store the ingredients.
3. Beer Floats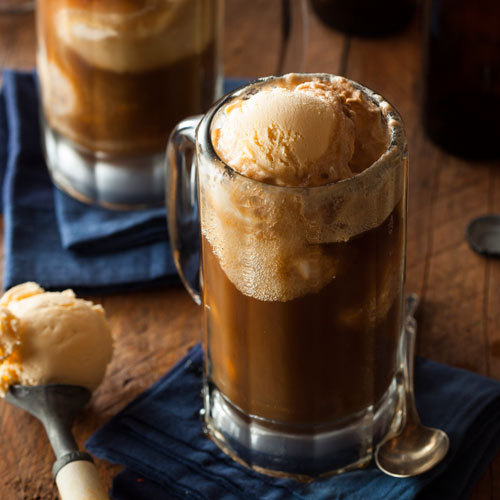 Beer Floats are just what they sound like: beer served with scoops of ice cream inside! Fruity beers like lambics and Belgian-style witbiers are great with vanilla ice cream. Meanwhile, heavier beers like stouts and porters are a little more versatile and can be served with any flavor ice cream, though the most popular are vanilla and chocolate.
These floats can be garnished or flavored with any extra sauces, liqueurs, or fruits, but many don't need it. Beer floats are a simpler alternative to the cocktail milkshake since they only require two ingredients.
4. Hard Slushies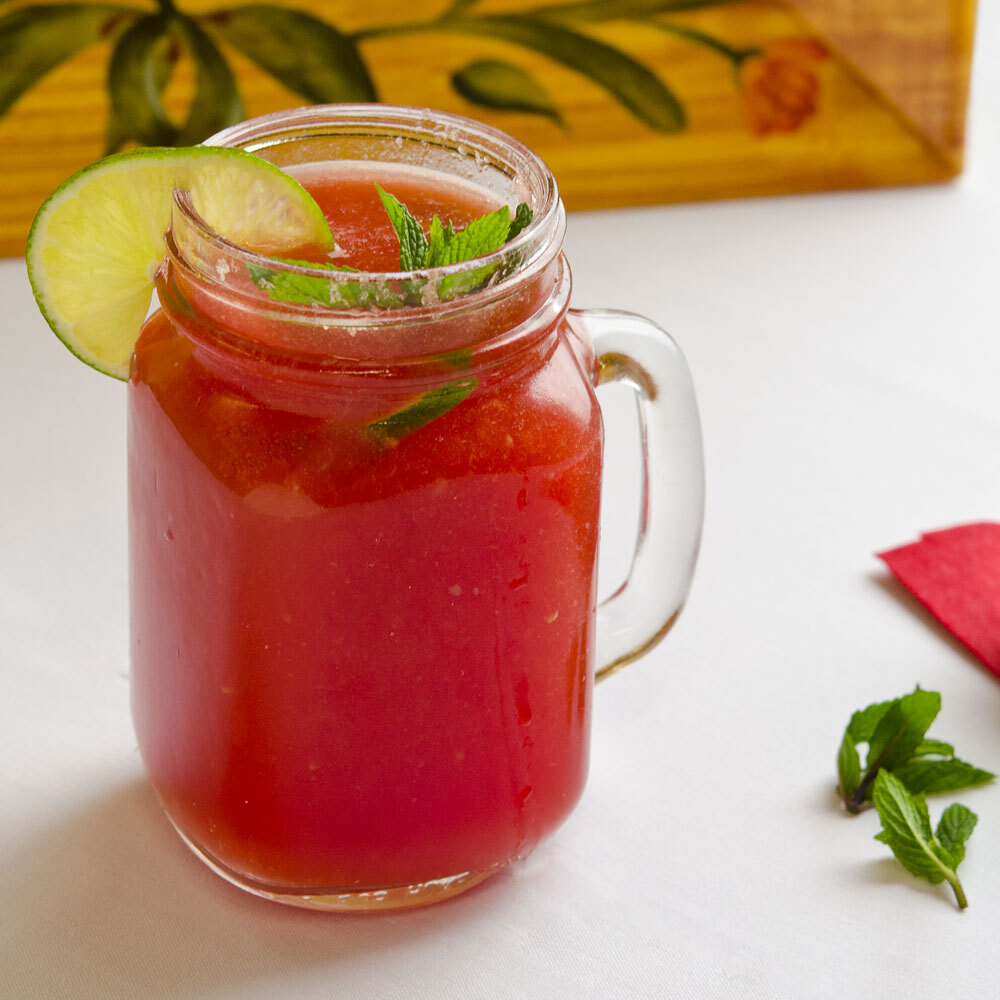 Hard slushies are light alternatives to some of the heavier frozen drink options. The mixture is similar to popsicles, but you don't need to worry about freezing them completely. This allows you to have a higher alcohol content without sacrificing the desired texture.
Because of their bright colors, slushy mixes can be made in bulk and stored in plain sight, prompting impulse buys. To avoid watering down the final mixture, you can use frozen fruit instead of shaved or cubed ice. Hard slushies can even be made without artificial sweeteners, so they are easily adapted for health-conscious customers.
These frozen treats provide fun, light flavors that keep the party going and are a great way to beat the heat. Their versatility allows them to be as simple or complex as you want with base recipes that allow your creativity to shine through. Best of all, bars already have most of the equipment needed to make them! Alcoholic popsicles, milkshakes, floats, and slushies are fun alternatives to traditional cocktails, making them profitable additions to any summer drink menu.
Posted in:
Foodservice Trends
|
Menu Tips
| By Alyssa Burns