WebstaurantStore / Food Service Resources / Blog
Earth Day Project: Critter Cups!
In honor of Earth Day, we wanted to come up with a way of highlighting our huge selection of green restaurant supplies. Not only is working towards sustainability a great thing to do for the environment, but many municipalities are legislating it. What's more, depending on your customer base, going green can be great marketing for your business. So, to remind you of all the great green products, we decided to do what we do best in our office - make a snack.
Our snack, which we're calling "Critter Cups", is a spin-off of the classic "worms and dirt" treat, only made personal sized. We used Fabri-Kal's eco-friendly souffle cups, which are compostable and made of corn plastic. To those, we added pudding, crushed up cookies, gummy worms, and a mint sprig for a bit of foliage. The end result was a yummy, individually portioned party treat that's great for kids of all ages!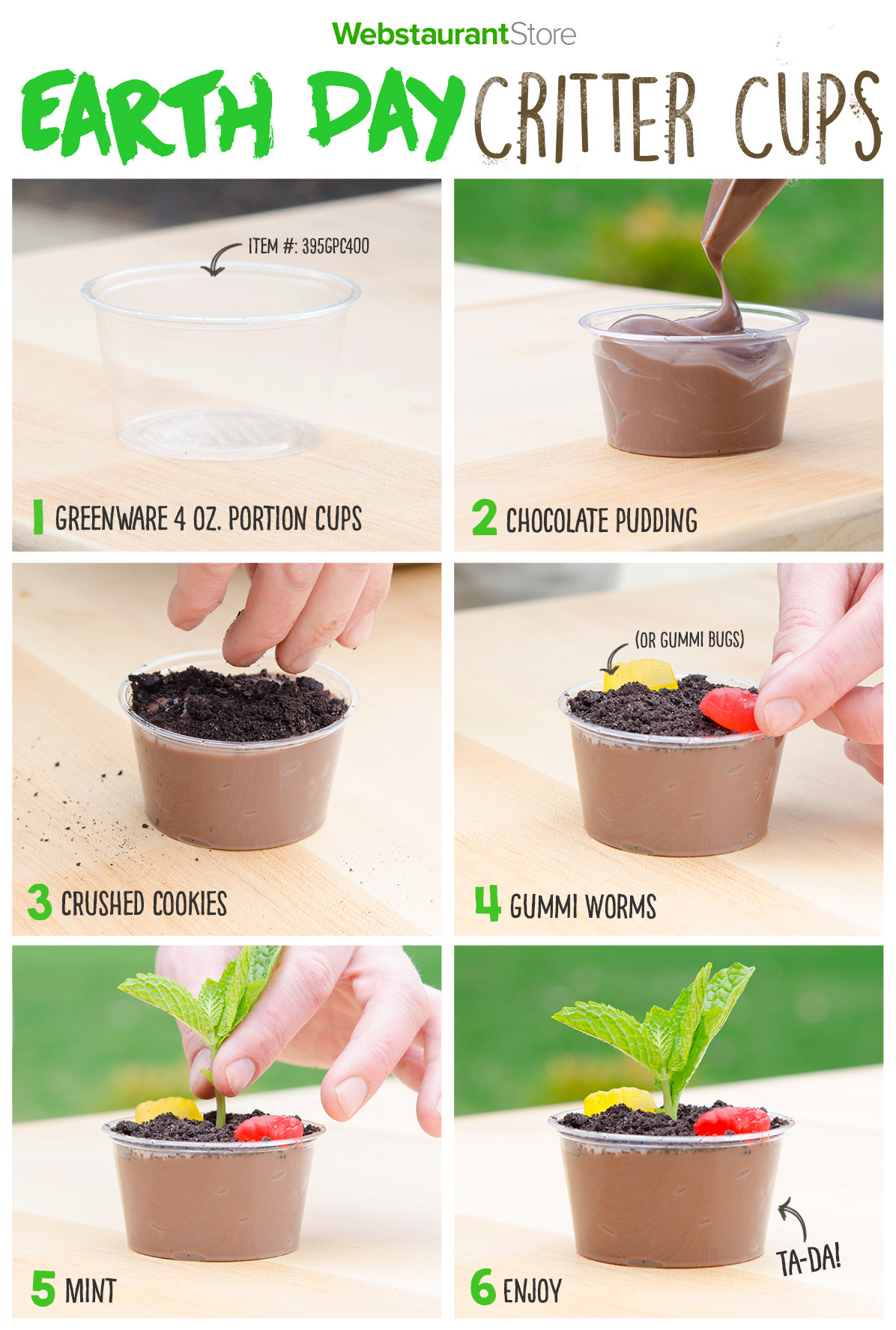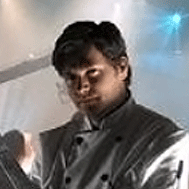 Posted in:
Eco-Friendly Tips
|
Recipes
| By Steven Ziegler