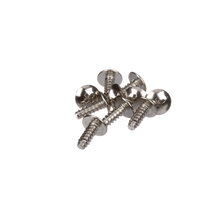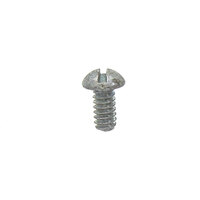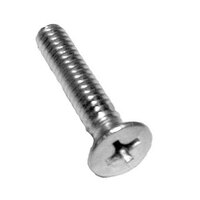 $0.99/Each
Login or enter your email
for current pricing.
Whether you own a restaurant, bar, or catering service, or you run a hotel, spa, office building, or gym, it's important to have a supply of screws available. If you experience an unexpected malfunction with any of our equipment, then you'll be able to quickly fix the issue without losing productivity. Best of all, these screws are made from durable materials like stainless steel and brass. For more great products to use on your equipment, check out our bolts, industrial lubricants, bearings and bushings! If you're wondering where to buy screws, we have a large selection of screws for sale at the lowest prices.