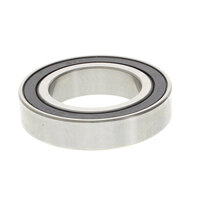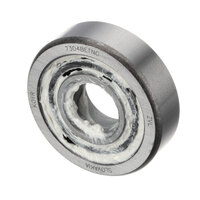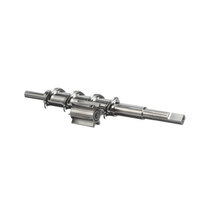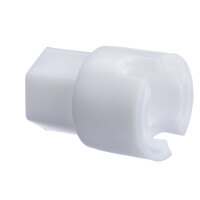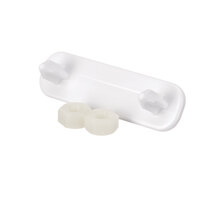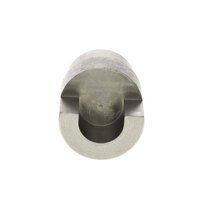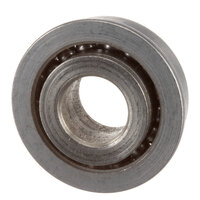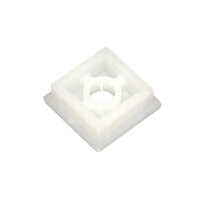 $10.74/Each
Login or enter your email
for current pricing.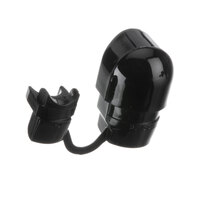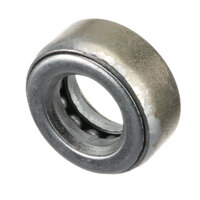 Since bearings and bushings are highly engineered components that enable parts to properly twist, turn, and move, it's important to keep extra on hand in your supply closet. If you notice your equipment experiencing leaks, malfunctions, or below-optimal performance, it may be time to check out the hardware. Best of all, your existing oven, pump, or other equipment unit should come with a manual that explains how to easily replace these parts. For more great products to stay stocked up on, check out our bolts, nuts, and leak detectors. If you're wondering where to buy bearings and bushings, we have a large selection of bearings and bushings for sale at the lowest prices.