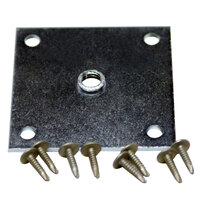 $12.66/Each
Login or enter your email
for current pricing.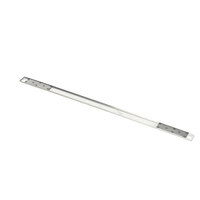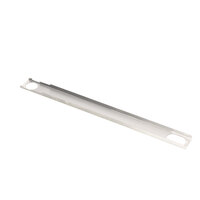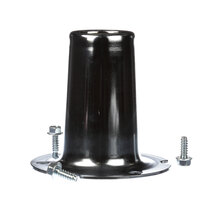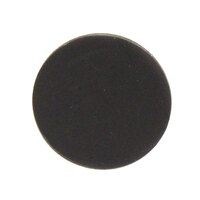 Our leg kits for commercial restaurant equipment include all of the parts and hardware you need for quick and easy installation. It's also convenient that these products are made from durable materials like stainless steel, rubber, galvanized steel, epoxy-coated metal, and enamel, so you can rest assured they'll last for a long time before you need to replace them. As an added bonus, many of the legs we carry are adjustable to accommodate your changing needs. For other great hardware items for your equipment, be sure to check out our door, drawer, and lid hardware, grease filters, and tools. If you're wondering where to buy leg kits, we have a large selection of leg kits for sale at the lowest prices.