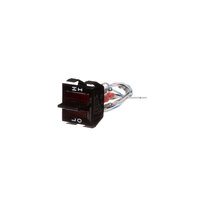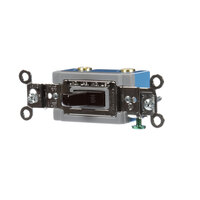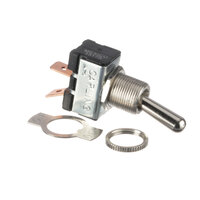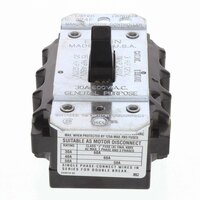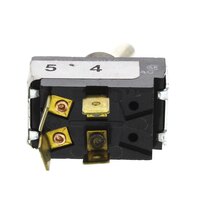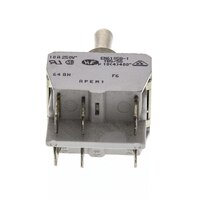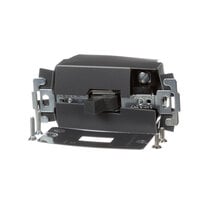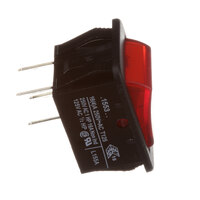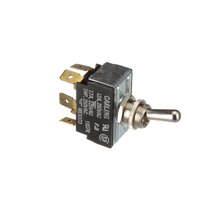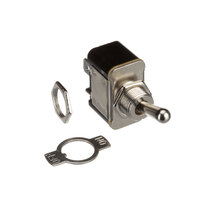 $33.79/Each
Login or enter your email
for current pricing.
An on/off toggle switch is used to control power on compatible equipment or appliances. Many of these parts are printed with the words "on" and "off," making it easy for anyone to operate these machines. Because these items are all sold at affordable low prices, you'll be able to stock up on everything you need without breaking your budget. For related products, check out our fuses and fuse holders, plugs and receptacles, and signal lights. If you're wondering where to buy toggle switches, we have a large selection of toggle switches for sale at the lowest prices.