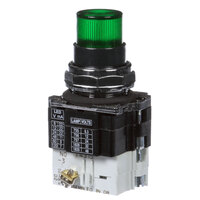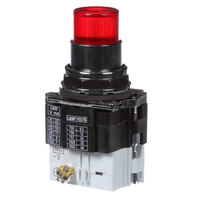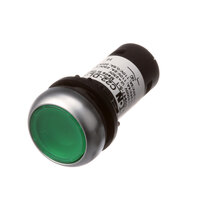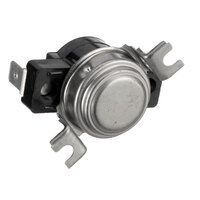 $86.98/Each
Login or enter your email
for current pricing.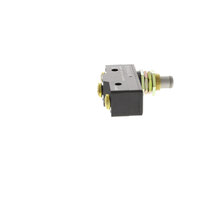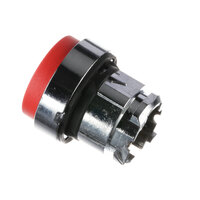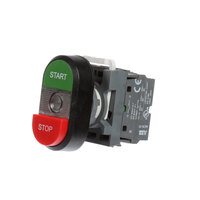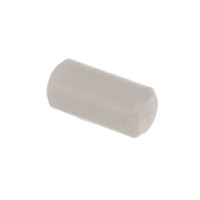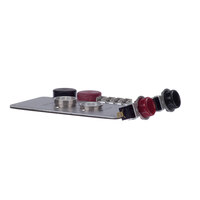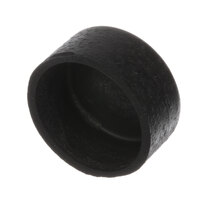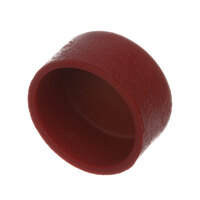 We offer buttons that operate interior light bulbs in microwaves and food warmers, so you can find parts for your smaller appliances in addition to larger equipment. As an added bonus, all of these switches are sold at low prices, making it easy to stock up on everything you need. No matter what kind of business you operate, round push button switches are sure to come in handy when repairing or upgrading appliances. For related products, check out our cord and plug sets, electrical tape, and electrical terminals. If you're wondering where to buy round push button switches, we have a large selection of round push button switches for sale at the lowest prices.