Gold medal products can withstand falls from counters and tabletops. Even after experience a fall, Gold Medal products can be plugged back in, ready to make you delicious snow cones, cotton candy, popcorn, or whatever other treat your machine is designed to make!
Gold Medal products are designed to withstand repeated use without sacrificing quality or performance. Check out this video to see how durable a sno-kone machine can really be (but don't start doing this to yours!)
Related Videos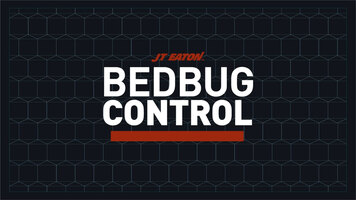 JT Eaton Bed Bug Control
Ensure your hotel rooms and living areas are free and safe from bed bugs by following JT Eaton's bed bug control plan and using their pest control products! Cambro High Heat Pans
If you are a caterer or run a buffet, then Cambro high heat food pans will make your life easier! Able to withstand temperatures from -40 to 300 degrees, these pans will be a versatile addition to your business. Check out this video to learn more!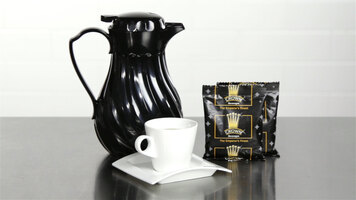 Choice Coffee Servers
Serve your coffee in style with our selection of 20 oz., 42 oz., and 64 oz. Choice coffee servers! Made of high-impact plastic, these coffee servers have a fully-insulated body to keep your coffee hot and fresh. Check out this video to learn more!