Gold medal products can withstand falls from counters and tabletops. Even after experience a fall, Gold Medal products can be plugged back in, ready to make you delicious snow cones, cotton candy, popcorn, or whatever other treat your machine is designed to make!
Gold Medal products are designed to withstand repeated use without sacrificing quality or performance. Check out this video to see how durable a sno-kone machine can really be (but don't start doing this to yours!)
Related Videos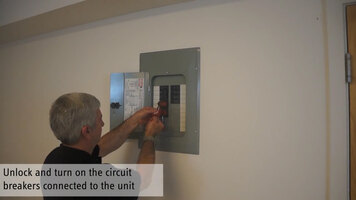 Stiebel Eltron Tempra Plus: Changing Display Units
With these simple steps, you can switch your Tempra Plus water heater display settings from Fahrenheit to Celsius.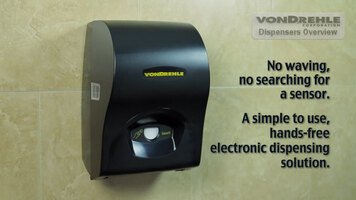 VonDrehle Touch Your Towel Electronic Paper Towel Dispenser
Learn how to fill, operate, and maintain your VonDrehle electronic paper towel dispenser!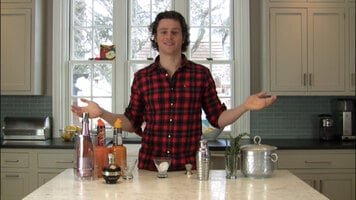 Jonathan Groff Makes Restaurant Supplies Romantic
In this video, singer-songwriter and actor Jonathan Groff will show you how to mix the romantic "She Loves Me" cocktail using mixes, glassware, and shakers all from the WEBstaurant Store!