Gold medal products can withstand falls from counters and tabletops. Even after experience a fall, Gold Medal products can be plugged back in, ready to make you delicious snow cones, cotton candy, popcorn, or whatever other treat your machine is designed to make!
Gold Medal products are designed to withstand repeated use without sacrificing quality or performance. Check out this video to see how durable a sno-kone machine can really be (but don't start doing this to yours!)
Related Videos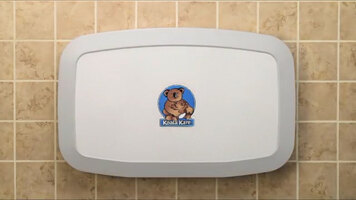 Koala Kare KB200
Bring your changing stations into the future with the Koala KB200 Baby Changing Station! Check out this video to discover the many convenient enhancements that this modern station has to offer.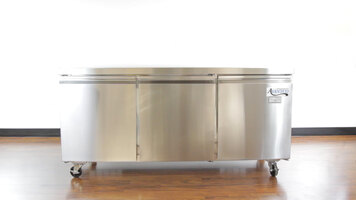 Avantco TUC72R Undercounter
To learn about the many features and benefits of the Avantco TUC72R undercounter refrigerator, check out our short video! Crown Verity Wheel and Caster Replacement
Watch this video to learn how to replace the wheels and casters on your Crown Verity grill!