(Transcript Unavailable)
Gold Medal products are designed to withstand repeated use without sacrificing quality or performance. Check out this video to see how durable a sno-kone machine can really be (but don't start doing this to yours!)
Related Videos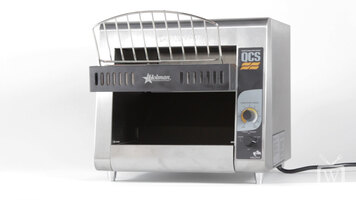 Star QCS1 Conveyor Toaster
Learn how to use, control, and clean the Star QCS1 conveyor toaster!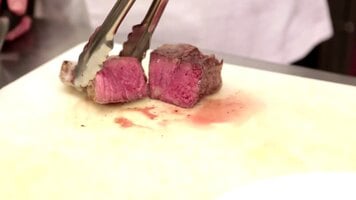 How to Make the Perfect Steak
Chef Thom England from Ivy Tech teaches you how to make the perfect steak with Hobart's Combi Oven.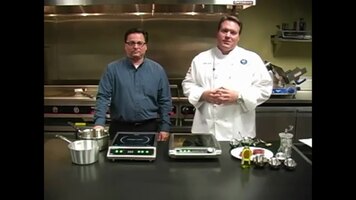 Vollrath Mirage Pro vs. Mirage Cadet
This video will help you learn the main differences between Vollrath's Mirage Pro and Mirage Cadet induction cookers. Basic functions and features are also covered.