(Transcript Unavailable)
Here you'll learn how to use your Pralinator from Gold Medal to make frosted almonds.
Related Videos Mamas Testimonial for the AXP20
Mama's testimonial for the AXP20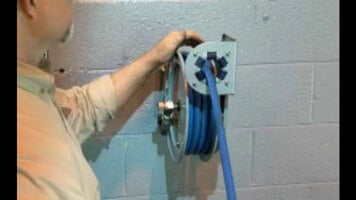 TS Hose Reels and Hose Reel Accessories
See how easy it is to install a T&S hose reel in your business! You'll also learn about some of the special convenience and durability features built right into every T&S hose reel.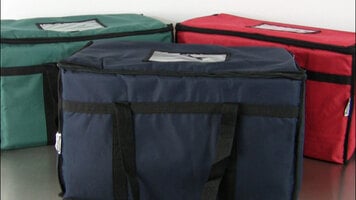 Insulated Food Pan Carrier
These soft insulated food pan carrier bags work perfectly as delivery bags or as a way to transport food to your next catered event. Durable, conveniently sized, and available in a variety of colors, these bags even fold down for easy storage!