(Transcript Unavailable)
Here you'll learn how to use your Pralinator from Gold Medal to make frosted almonds.
Related Videos
Rubbermaid Recycling Containers
The key to any recycling program is to always have containers within reach, and Rubbermaid's impressive family of recycling containers give you the durability and flexibility to do just that!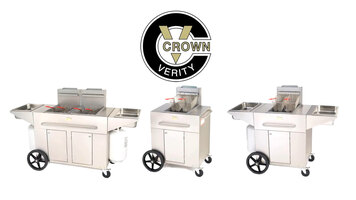 Crown Verity Quality Stainless Steel BBQ Grills
Check out this video to learn more about the quality stainless steel BBQ grills that Crown Verity has to offer! Several customers and businesses have already reaped the benefits of a Crown Verity BBQ grill. See what one could do for you!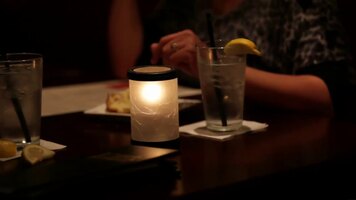 The Importance of Ambiance for Your Restaurant
Candle Lamp explains the importance of ambiance in your restaurant., and how simple yet elegant, tabletop lighting can affect your establishment's mood.