(Transcript Unavailable)
This video shows you how easy it is to make delicious, customer-pleasing caramel corn using Gold Medal's Corn Cooker Mixers!
Related Videos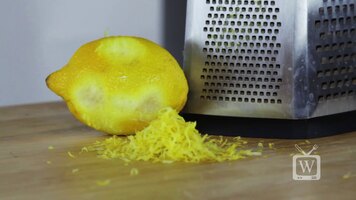 Box Style Etched Grater
Have a look at the various surfaces on this box-style, 5-sided etched grater.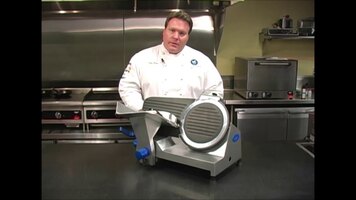 How to Clean a Slicer
This video shows you how to clean your Vollrath slicer. This presentation will help you to efficiently, quickly, and safely clean the slicer blade, food tray, and other components. Noble Gloves - Proper Use
In this video, we go over how to use Noble Gloves properly and most effectively; including how to properly remove these gloves. Proper wearing and removal of gloves can prevent cross contamination and keep your employees and customers safe.