Making funnel swirls. First, you want to load your sticks into the tray in each groove. Now what you want to do is load the sticks into the rack, place the rack over top, and press firmly down so that the sticks go into the little clips. Now what you want to do is put your rack into the oil, take your mix, make one pass down the stick, try to get as much batter on the stick as you can, and now you're going to make a swirl motion back up. Now you're going to move the rack out into the oil. Now it's time to pop the swirls out of the rack, so use your tongs and kind of push down on each swirl at the end to pop them out. As they float into the oil, you want them to turn a nice golden brown, not too dark. And you can turn them over so you cook both sides evenly. Shake your excess oil off and go ahead and load them onto a plate. And they will be a little hot when you pull them off, so you want to let them cool just for a few seconds so the customers don't get burned. Now you have three beautiful funnel cake swirls.
Gold Medal puts a twist on a classic carnival favorite with this funnel cake swirls mold! Learn how to make this sweet treat on-a-stick to keep patrons coming back for more!
Related Videos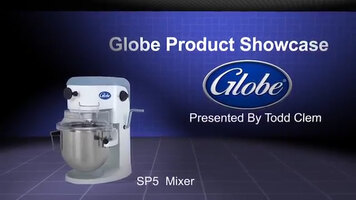 Globe 5 Quart Commercial Stand Mixer
This short video highlights the unique benefits of the Globe 5 qt. mixer, including all stainless steel tools, extra ventilation for its powerful DC motor, and the ability to make full 4 lb. dough balls!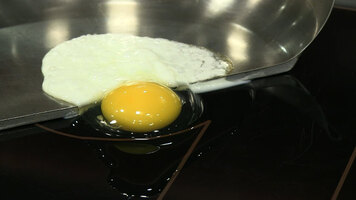 Garland Induction
See the difference that induction can make in your kitchen and learn what makes Garland Induction stand out from the crowd!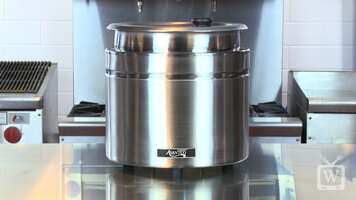 How to Use the Avantco W800 Countertop Warmer
Warm your soups and sauces to perfection with the Avantco W800 countertop soup warmer. Watch this video to learn more about operating this product, as well as product features and safety tips!