(Transcript Unavailable)
Ever wonder how to professionally decorate your cake? Watch this short video and learn how to style up your next cake with a classic buttercream rose.
Related Videos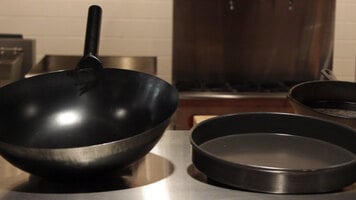 How to Season Your Pans
Pan seasoning is essential for keeping your pans performing their best in your kitchen. This instructional video will show you the proper steps to seasoning your cooking pans based on their material.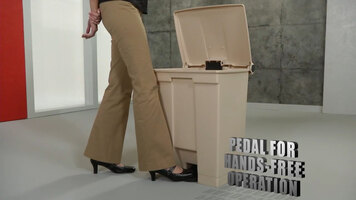 Rubbermaid Step On Containers
Watch this video to learn about Rubbermaid's step-on container selection. Perfect for health care environments, you'll see how these hands-free containers provide ultimate sanitation!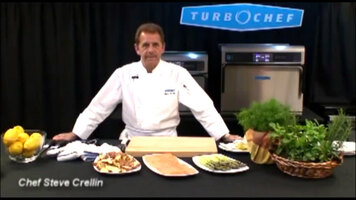 Turbochef iSeries
The iSeries oven is the quickest, most versatile oven offered from Turbochef. Here, Chef Steve Crellin will cook salmon (which would normally take 15 to 20 minutes) in 3 minutes! In fact, you can watch him cook a whole dinner in under 5 minutes.