(Transcript Unavailable)
Draw customers into your restaurant with this bright LED open sign and its three selectable modes: static, tracer, and Vegas!
Related Videos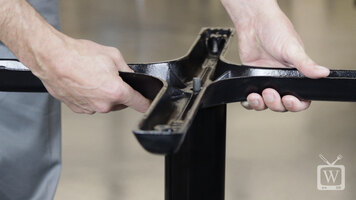 How to Assemble a Restaurant Table Base
Before furnishing your bar or restaurant with stylish and sturdy tables, watch this video to learn how to assemble a restaurant table base! Here you'll find the parts and the steps needed for successful assembly.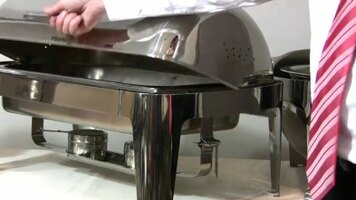 Supreme Chafer
With their extra heavy construction, large size, and simple and elegant styling, these supreme chafers will really make a statement! Featuring a lid that rotates up to 180 degrees, these chafers are perfect for both dual and single-sided service.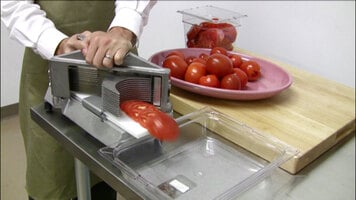 Tomato Slicer
Stop wasting precious time in the kitchen slicing tomatoes with a knife! With a Nemco Easy Slicer, you can cut all different sizes and shapes of tomatoes so whether you're serving hamburgers, subs, or salads, you get the perfect tomato every time.