(Transcript Unavailable)
If you want to keep your Turbochef Tornado oven in top-quality condition, then daily maintenance and cleaning is a must! This video gives brief, step-by-step instructions on how to clean every part of your oven.
Related Videos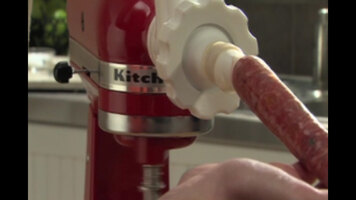 KitchenAid Stand Mixer Sausage Stuffer Attachment
This video gives you a look at the sausage stuffer attachment for KitchenAid stand mixers - a great and easy way to make fresh, tasty, homemade sausage!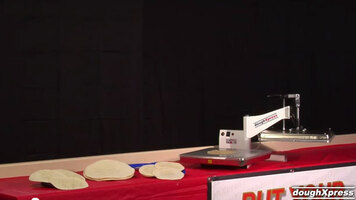 DoughXpress: TXM-15 Manual Tortilla Press 15in x 15in- 220V
A look at the TXM-15 manual tortilla press from DoughXpress.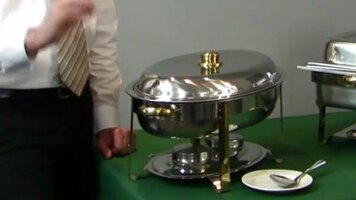 Deluxe Chafing Dishes
Our stainless steel chafing dishes come in a variety of shapes and sizes at a great price. Perfect for any occasion, these chafing dishes will add pizazz to your presentation while going easy on your wallet.