(Transcript Unavailable)
The TurbochefChef HhC 2020 conveyor oven is the only oven of its kind listed UL Ventless! Since a catalytic converter can be added to the oven, it doesn't need to be operated under a hood. Chef Steve Crellin will highlight other features here, too.
Related Videos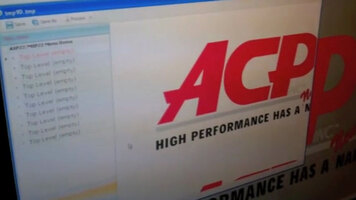 AXP-MXP22 USB Programming Software
One of the new features of the AXP22 oven is the USB port. This USB port requires you to download the USB programming software. This video will walk you through how to download, set up, and upload all of your settings from computer to oven.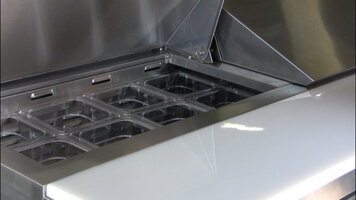 Features of the Avantco SCL260 Salad and Sandwich Prep Table
Featuring an easy-to-read digital display and a reliable lower refrigerator, the Avantco SCL260 Salad and Sandwich Prep Table will make preparing your signature salads and sandwiches a breeze! It's easy to clean as well as ETL and NSF listed.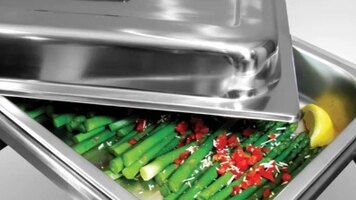 Choice Economy Chafers
Don't think for a second that we sacrifice on quality to bring you such incredible prices! With our Choice economy stainless steel chafers and included accessories, you can get everything you need at a great price.