Mix, slice, chip, dice and shred with ease using the Robot Coupe R6N. Lock the bowl into place and insert the mixing blade. Add ingredients, lock the lid and then let the R6N do the rest. By removing the bowl, you can then easily switch to the food processor mode. Choose your plate to slice, chop, dice or shred. Simple buttons, colored green and red, make it straightforward and easy to use the R6N.
The incredible Robot Coupe R6N allows you to prepare 2000 plus servings in less than three hours! This video demonstrates just a few of the applications of this machine and its powerful 3 horsepower motor.
Related Videos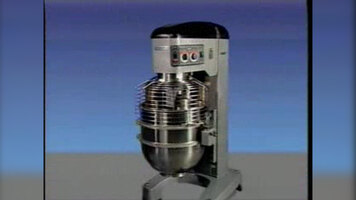 Hobart HL800 & HL1400 Series Mixers
Learn how to properly use and care for your Hobart HL800 or HL1400 mixer with these step-by-step instructions!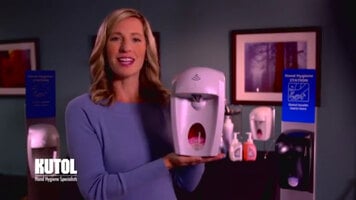 Kutol EZ Hands Free Soap Dispenser
Reduce the spread of germs by installing Kutol's EZ hands free dispenser in your restroom or kitchen! It's easy to maintain and boasts a unique top dispensing design so there's no risk of leaking valves or soap messes on our floors and countertops.
How to Use a Carnival King Popcorn Popper
Enjoy fresh, hot popcorn with the Carnival King popcorn popper! Watch this tutorial for step-by-step user instructions.