Mix, slice, chip, dice and shred with ease using the Robot Coupe R6N. Lock the bowl into place and insert the mixing blade. Add ingredients, lock the lid and then let the R6N do the rest. By removing the bowl, you can then easily switch to the food processor mode. Choose your plate to slice, chop, dice or shred. Simple buttons, colored green and red, make it straightforward and easy to use the R6N.
The incredible Robot Coupe R6N allows you to prepare 2000 plus servings in less than three hours! This video demonstrates just a few of the applications of this machine and its powerful 3 horsepower motor.
Related Videos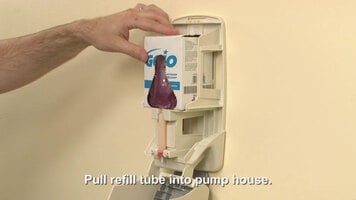 GOJO® Bag-in-Box Dispenser: Installation and Refill
Quickly install your GOJO® bag-in-box dispenser and insert your soap refill with these simple instructions. You can install the dispenser with either the included tape or screws.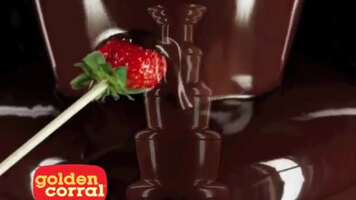 Buffet Enhancements Chocolate Fountain
See the Buffet Enhancements chocolate fountain in action, in this Golden Corral Chocolate Wonderfall promotional piece.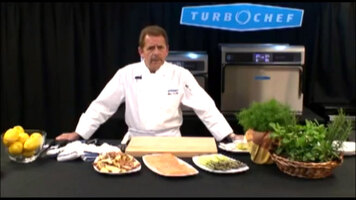 Turbochef Sota Demonstration
Here, Chef Steve Crellin explains how the Turbochef Sota gives you the ability to expand your menu tremendously. It specializes in toasting, browning, and crisping foods evenly and consistently up to 12 times faster than ever before!