Mix, slice, chip, dice and shred with ease using the Robot Coupe R6N. Lock the bowl into place and insert the mixing blade. Add ingredients, lock the lid and then let the R6N do the rest. By removing the bowl, you can then easily switch to the food processor mode. Choose your plate to slice, chop, dice or shred. Simple buttons, colored green and red, make it straightforward and easy to use the R6N.
The incredible Robot Coupe R6N allows you to prepare 2000 plus servings in less than three hours! This video demonstrates just a few of the applications of this machine and its powerful 3 horsepower motor.
Related Videos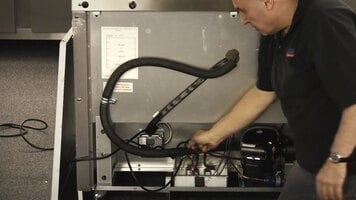 Continental Refrigerator: Electric Condensate Heater Installation
Install your electric condensate heater within your Continental until by following these simple steps! An electric condensate heater is needed for heavily used applications and in high humidity areas.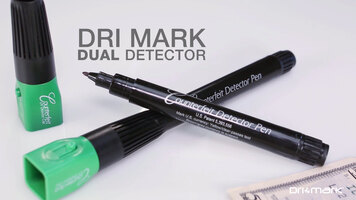 Dri Mark Dual Detector Pen
Ensure efficiency in detecting counterfeit bills with the Dri Mark Dual Detector. Learn how this handy tool can save your business from lost revenue, in this quick video.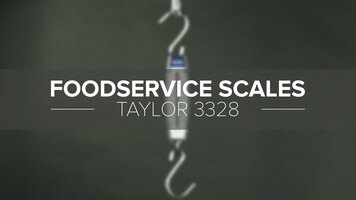 Taylor 3328 Industrial Hanging Spring Scale
Easily read pound or kilogram measurements with the Taylor 3328 hanging scale's red pointer. Thanks to its industrial quality and durable steel construction, this reliable scale is perfect for all businesses!