(Transcript Unavailable)
The incredible Robot Coupe R602 allows you to prepare 2000 plus servings in less than three hours! This video demonstrates just a few of the applications of this machine and its powerful 3 horsepower motor.
Related Videos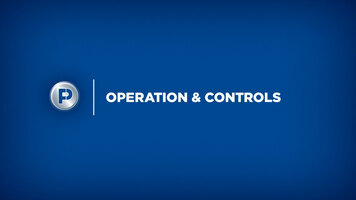 Pacific S-20 Operation and Controls
Check out this video to see how incredibly simple it is to operate the Pacific S-20 auto scrubber!
How to Use Vollraths In Chamber Vacuum Pack Machine
In this video you'll learn how to use in chamber vacuum pack machines from Vollrath.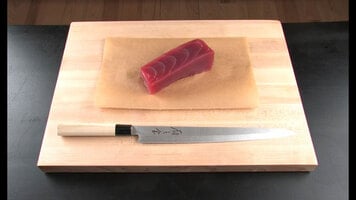 The Perfect Tuna
When handled properly, high quality tuna is healthy, flavorful, and beautiful. Tuna is both a simple protein to prepare and a rewarding fish to serve. In this video, Mercer describes how to prepare a perfectly seared tuna.