Mix, slice, chip, dice and shred with ease using the Robot Coupe R6N. Lock the bowl into place and insert the mixing blade. Add ingredients, lock the lid and then let the R6N do the rest. By removing the bowl, you can then easily switch to the food processor mode. Choose your plate to slice, chop, dice or shred. Simple buttons, colored green and red, make it straightforward and easy to use the R6N.
The incredible Robot Coupe R6N allows you to prepare 2000 plus servings in less than three hours! This video demonstrates just a few of the applications of this machine and its powerful 3 horsepower motor.
Related Videos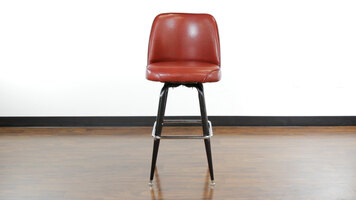 Lancaster Table and Seating Barstool Assembly
Watch our short video to learn how quick and easy it is to assemble your new Lancaster Table and Seating barstools!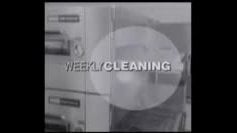 Lincoln Impinger Oven 1600 Series: Weekly Cleaning
The weekly cleaning procedure for 1600 series Impinger ovens from Lincoln is reviewed. Follow these guidelines to keep the exterior and interior clean.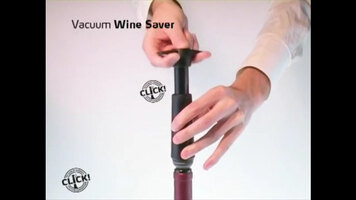 Vacu Vin Wine Saver Vacuum Pump Demonstration
If your business occasionally sells wine by the glass, then this tool is a must-have. See how this easy-to-use Vacu Vin Wine Saver Vacuum Pump seals in the flavor of your wine and gives you more glasses per bottle!