Mix, slice, chip, dice and shred with ease using the Robot Coupe R6N. Lock the bowl into place and insert the mixing blade. Add ingredients, lock the lid and then let the R6N do the rest. By removing the bowl, you can then easily switch to the food processor mode. Choose your plate to slice, chop, dice or shred. Simple buttons, colored green and red, make it straightforward and easy to use the R6N.
The incredible Robot Coupe R6N allows you to prepare 2000 plus servings in less than three hours! This video demonstrates just a few of the applications of this machine and its powerful 3 horsepower motor.
Related Videos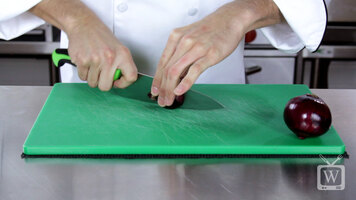 Cactus Mat Board Buddy
Learn how the Cactus Mat Board Buddy helps keep your staff safe while preparing ingredients for your most popular dishes!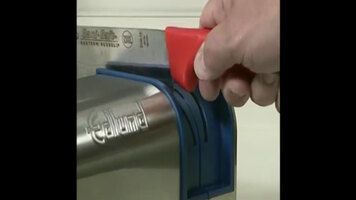 Edlund 401 Electric Knife Sharpener Operation
Make sure you get the most out of your commercial cutlery by caring for them with the Edlund 401 electric knife sharpener!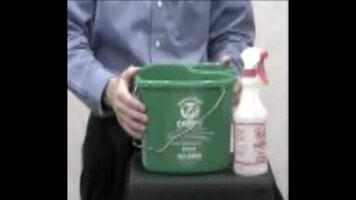 San Jamar Kleen Sanitizing Pail
Solve the problem of inefficient cleaning options with the smart features of the San Jamar Kleen Pail Caddy that allow you to clean and sanitize with less hassle!