Mix, slice, chip, dice and shred with ease using the Robot Coupe R6N. Lock the bowl into place and insert the mixing blade. Add ingredients, lock the lid and then let the R6N do the rest. By removing the bowl, you can then easily switch to the food processor mode. Choose your plate to slice, chop, dice or shred. Simple buttons, colored green and red, make it straightforward and easy to use the R6N.
The incredible Robot Coupe R6N allows you to prepare 2000 plus servings in less than three hours! This video demonstrates just a few of the applications of this machine and its powerful 3 horsepower motor.
Related Videos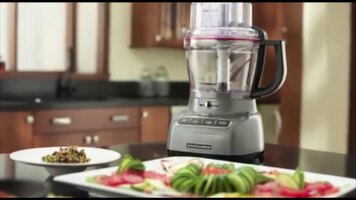 KitchenAid Food Processor with Exact Slice
This video will give you a look at the KitchenAid Food Processor with Exact Slice, the first of its kind to feature external blade control!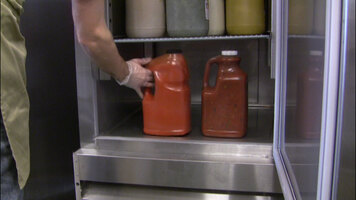 Stainless Steel Single Door Avantco Refrigerator Review
Bring efficiency and dependability to your restaurant kitchen with the Avantco stainless steel single door refrigerator. This 23 cu. ft. refrigerator is packed with standard features that will make daily activities in your kitchen easier.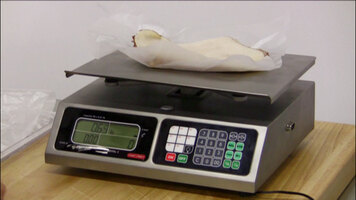 Tor Rey LPC40L Legal For Trade Scale
This Tor Rey LPC40L legal for trade scale is an essential, and even a required tool, for any business that sells product by weight. Check out some of the innovative features such as the fix price function and the price add-up function!