(Transcript Unavailable)
The incredible Robot Coupe R602 allows you to prepare 2000 plus servings in less than three hours! This video demonstrates just a few of the applications of this machine and its powerful 3 horsepower motor.
Related Videos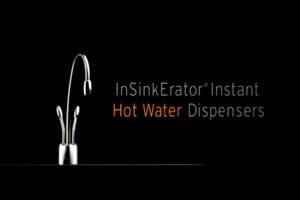 InSinkErator
Get a quick preview of some of the great features and benefits of some of InSinkErator's products!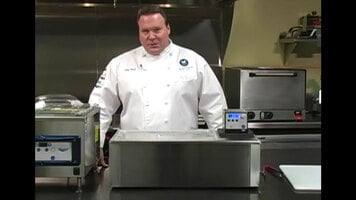 How to Cook Sous Vide
In this video, Chef Rich of Vollrath will demonstrate how to cook a fillet using the sous vide method. From vacuum packaging the meat at the beginning of preparation to displaying the meat at the end, he highlights the benefits of sous vide cooking. Keeping Hot Dogs Sanitary on Your Roller Grill With a Sneeze Guard
Not only will the Avantco 24 Hot Dog Roller Grill Sneeze Guard protect your food and your customers from airborne germs and bacteria, but it will ensure that you are up to local and state sanitation regulations.