Mix, slice, chip, dice and shred with ease using the Robot Coupe R6N. Lock the bowl into place and insert the mixing blade. Add ingredients, lock the lid and then let the R6N do the rest. By removing the bowl, you can then easily switch to the food processor mode. Choose your plate to slice, chop, dice or shred. Simple buttons, colored green and red, make it straightforward and easy to use the R6N.
The incredible Robot Coupe R6N allows you to prepare 2000 plus servings in less than three hours! This video demonstrates just a few of the applications of this machine and its powerful 3 horsepower motor.
Related Videos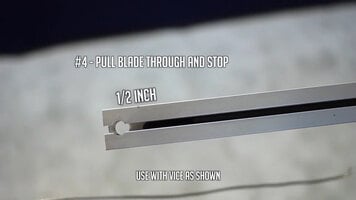 How To Change a Razor-X Cutter's Lower Knife Assembly
Learn how to easily replace the lower knife assembly on your Bulman A697 Deluxe Razor-X cutter to ensure a straight, sure cut with every use!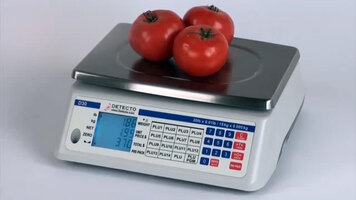 Cardinal Detecto D-Series Scales
Quickly weigh and price your business's produce, deli meats, bulk foods, and more with this Deteco D-series scale. This scale's dual-sided LCD screens enable operators and customers to view both measurements simultaneously. Check it out!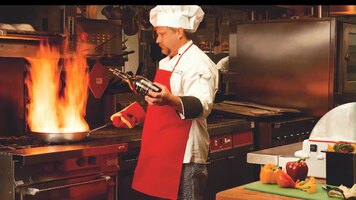 San Jamar Dome Stackers Product Video
Keep condiments, napkins, and more at your fingertips with San Jamar domes, mini domes, and dome stackers! From coffee stations to salad bars, these items are versatile, innovative, and sanitary additions to your restaurant.