(Transcript Unavailable)
The incredible Robot Coupe R602 allows you to prepare 2000 plus servings in less than three hours! This video demonstrates just a few of the applications of this machine and its powerful 3 horsepower motor.
Related Videos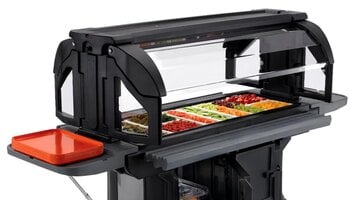 Cambro Versa Ultra Food Bar
Learn more about the many different features and benefits of the Cambro Versa Ultra food bar and the many different options you have to choose from by checking out this video!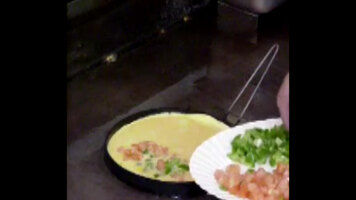 How to Use a Prince Castle Egg Ring
Watch this video to learn how to use the Prince Castle egg ring! Two different size egg rings are shown during this clip. It also offers ideas of what to make in these egg rings.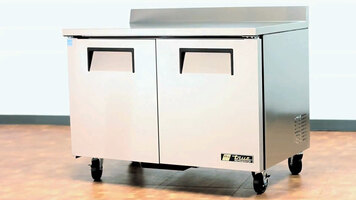 True TUC/TWT-48 Refrigerator
Learn the ins and outs of True's TUC-48 and TWT-48 undercounter and worktop refrigerators!