Mix, slice, chip, dice and shred with ease using the Robot Coupe R6N. Lock the bowl into place and insert the mixing blade. Add ingredients, lock the lid and then let the R6N do the rest. By removing the bowl, you can then easily switch to the food processor mode. Choose your plate to slice, chop, dice or shred. Simple buttons, colored green and red, make it straightforward and easy to use the R6N.
The incredible Robot Coupe R6N allows you to prepare 2000 plus servings in less than three hours! This video demonstrates just a few of the applications of this machine and its powerful 3 horsepower motor.
Related Videos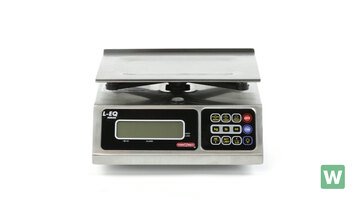 Tor Rey L-EQ-10/20 Digital Scale
The Set Limit feature of the Tor-Rey L-EQ 10/20 digital scale makes it ideal for portion control. The scale toggles between lbs, kgs, and oz. Hook this scale up to a printer and PC via its RS-232 date port for added programming and printing benefits.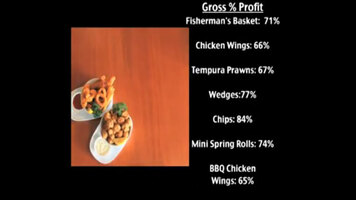 Perfect Fry Fryers
Check out the basics and benefits of picking up a Perfect Fry automated fryer!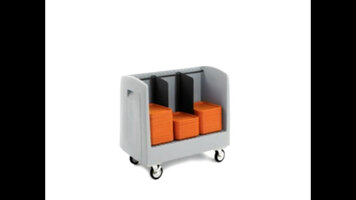 Features Of The Metro Side-Load Dish And Tray Carts
Learn about the wide variety of options and features available with Metro Side-Load Dish and Tray Carts! Metro offers adjustability, variety, and protection in all of its carts to allow you to safely handle all of your trays and dishes.