(Transcript Unavailable)
The incredible Robot Coupe R602 allows you to prepare 2000 plus servings in less than three hours! This video demonstrates just a few of the applications of this machine and its powerful 3 horsepower motor.
Related Videos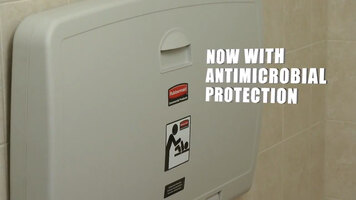 Rubbermaid Baby Changing Station
Find out why parents everywhere agree that Rubbermaid baby changing stations are an absolute must in the restrooms of your mall, department store and more!
Lincoln Impinger Oven 1600 Series: Troubleshooting
Troubleshooting with the 1600 series Impinger ovens from Lincoln. This video offers an overview of diagnostic messages as well as what you can do to ascertain exactly what your oven needs done!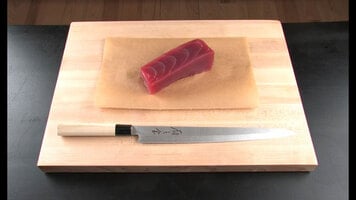 The Perfect Tuna
When handled properly, high quality tuna is healthy, flavorful, and beautiful. Tuna is both a simple protein to prepare and a rewarding fish to serve. In this video, Mercer describes how to prepare a perfectly seared tuna.