(Transcript Unavailable)
The incredible Robot Coupe R602 allows you to prepare 2000 plus servings in less than three hours! This video demonstrates just a few of the applications of this machine and its powerful 3 horsepower motor.
Related Videos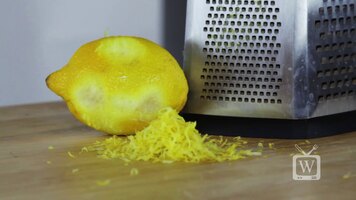 Box Style Etched Grater
Have a look at the various surfaces on this box-style, 5-sided etched grater.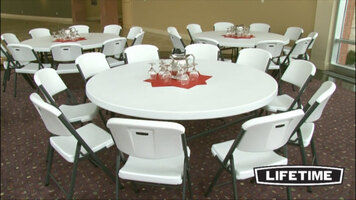 Lifetime 72 Inch Round Folding Table Review
Learn about the features of this LIfetime 72 inch round folding table and what makes it perfect for churches, schools, conferences, and banquets. It is stain resistant, durable, and easy to clean, making it perfect for any event!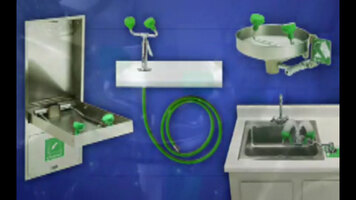 TS Brass The Importance Of Eyewash Stations
Watch this video to learn how important emergency eye wash stations are for your employees' safety. Not just for chemistry labs and class rooms, an emergency eye wash station provides added safety and protection for your kitchen workers' eyesight!