Easily create your best breads, desserts, baked goods and more with the Robot Coupe R-30-T. Its multiple settings allow you to chop, blend, puree, mix, and knead, with a pulsating option too. The vertical unit also rotates to easily pour out heavy contents. The locking lid, time settings and power buttons make it a simple unit to prepare your product in bulk.
This incredible product features a 7 horsepower motor and an all stainless steel construction. The Robot Coupe R-30-T is designed for vertical cutting and mixing. With this unit, you can chop, blend, puree, mix, knead, and so much more!
Related Videos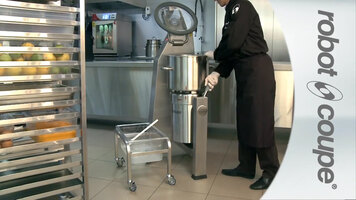 Robot Coupe R30T Vertical Food Processor with 31 Qt. Stainless Steel Bowl
The Robot Coupe R30T vertical food processor is great for producing large volumes of product at your facility. Featuring a built-in timer and tilt-down design, this unit is both efficient and easy to operate.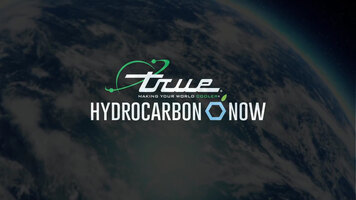 True Hydrocarbon Refrigerant
With environmental concerns on the rise, True refrigeration is taking the necessary steps to prepare for the future. Check out this video to learn more about hydrocarbon refrigeration and its impact on the world around us. Omega 8006 Masticating Juice Extractor
Squeeze juice from your favorite fruits, vegetables, and leafy greens with this Omega 8006 Masticating Juice Extractor. Not only can this unit make juice, but it also has 6 different nozzles to create sorbets, all natural baby foods, and fresh pasta!