Easily create your best breads, desserts, baked goods and more with the Robot Coupe R-45-T. The 13.5 horsepower motor leaves next to no limitations. Its multiple settings allow you to chop, blend, puree, mix, and knead, with a pulsating option too. The vertical unit also rotates to easily pour out heavy contents. The locking lid, time settings and power buttons make it a simple unit to prepare your product in bulk.
This incredible product features a 13.5 horsepower motor and an all stainless steel construction. The Robot Coupe R-45-T is designed for vertical cutting and mixing. With this unit, you can chop, blend, puree, mix, knead, and so much more!
Related Videos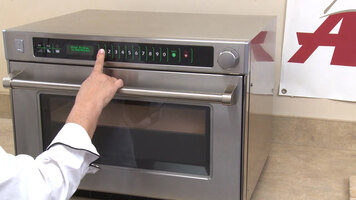 Amana AMSO Programming
Programming your Amana oven is simple and fast. In under one minute, learn how you can start programming and start cooking.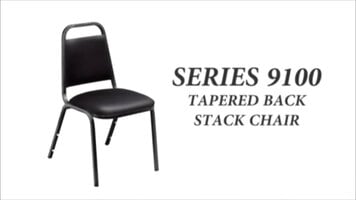 National Public Seating 9100 Series Stackable Chair
An affordable solution for your restaurant, cafeteria, or seminar room, the NPS 9100 series stackable chairs are both durable and attractive! Choose from either black panther or pleasant burgundy vinyl to make your venue stand out.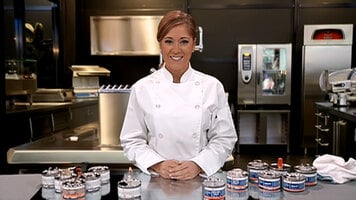 Sterno Products Safe Heat Chafer Fuel
To learn about all the benefits of Safe Heat chafer fuels from Sterno Products, watch this video! From catered events to buffets and self-service venues, these liquid lamp chafing fuels not only provide you with a quality product, but are safe, too!