(Transcript Unavailable)
The Robot Coupe-600-Turbo is an efficient option for your commercial kitchen! Powerful enough for many applications and gentle enough for others, this truly versatile kitchen tool will make mixing and blending that much easier.
Related Videos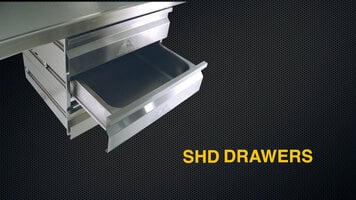 Advance Tabco SHD Drawers: Installation
Do you need more storage space with your Advance Tabco worktable? Watch this quick video to see step-by-step instructions for installing SHD drawers!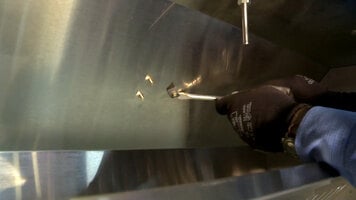 Crown Verity Badge Replacement Instructions
Watch this video and learn how to change the badge on Crown Verity's grills! Noble Gloves - Introduction
In this video, we give you an introduction to the Noble Gloves collection. With guaranteed quality and incredibly low prices, Noble Gloves is sure to have a selection of styles and sizes to fit the needs of your company.