(Transcript Unavailable)
This video demonstrates the power and versatility of the Robot Coupe CL55 pusher series D-V2! If prepared vegetable are in high demand in your kitchen and you depend on being able to make large quantities quickly, then you need this product.
Related Videos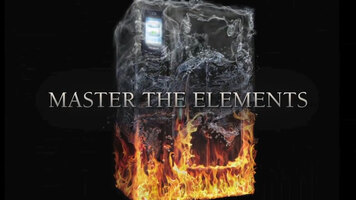 Alto-Shaam CT Proformance Combitherm Series Oven
Learn about all the features and benefits of the CT Proformance Combitherm Series Oven from Alto-Shaam!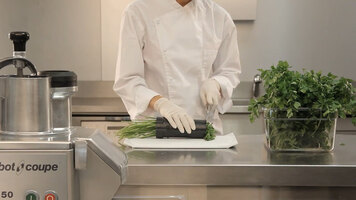 Parsley Kit for the Robot Coupe CL50 Gourmet Food Processor
Learn how to chop up lots of parsley, onions, and tomatoes in no time with the CL50 Gourmet food processor from Robot Coupe!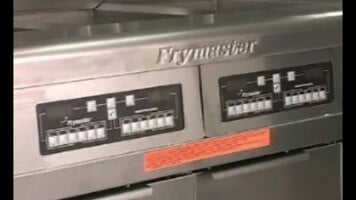 Frymaster H55 Series - Overview
This video reviews important features of the H55 series from Frymaster, and will show you the proper way to begin using your fryer.