(Transcript Unavailable)
This video demonstrates the power and versatility of the Robot Coupe CL55 pusher series D-V2! If prepared vegetable are in high demand in your kitchen and you depend on being able to make large quantities quickly, then you need this product.
Related Videos
How to Refill a Soap Dispenser
Learn how to quickly and easily refill your Kutol soap dispenser! Unger Hood Cleaning Demonstration
This helpful video provides step by step instructions on how to thoroughly clean your hood to maintain a sanitary environment and eliminate the potential for flammable conditions.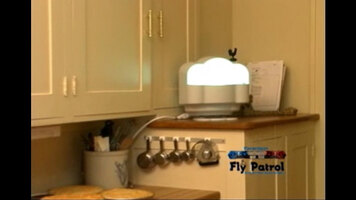 Paraclipse Fly Patrol Review
See how the easy-to-use Paraclipse Fly Patrol can eliminate flies and risks they cause! The decorative design of this Paraclipse Fly Patrol makes it a perfect addition to your kitchen. Plus, there are no zaps or harmful pesticides involved.