(Transcript Unavailable)
Robot Coupe prides itself on designing innovative, efficient products, and the CL-50-E Ultra is no exception! Check out this video for a product demonstration.
Related Videos
Robot Coupe CL-50-E
Robot Coupe demonstrates their CL-50-E product and how it simplifies the process of making that time-tested, Thanksgiving favorite--smooth, creamy mashed potatoes!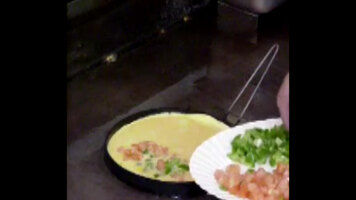 How to Use a Prince Castle Egg Ring
Watch this video to learn how to use the Prince Castle egg ring! Two different size egg rings are shown during this clip. It also offers ideas of what to make in these egg rings.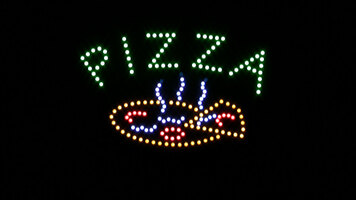 LED Pizza Sign Modes
Use this LED Pizza Sign with its 3 different light display modes - static, tracer, and flashing - to attract customers to your pizzeria or restaurant!