(Transcript Unavailable)
The Robot Coupe C-80 will save you tons of time in the kitchen by separating out the skins, seeds, and all other material you don't want in your finished product. Check out this video to see just how convenient this machine is!
Related Videos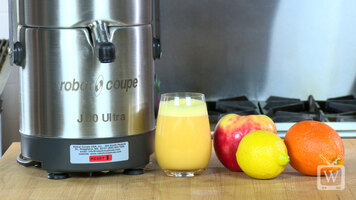 Robot Coupe Juicers
Juicing is rapidly becoming one of the hottest trends across the country! To see how easy it really is, check out this video, and see how Robot Coupe juicers can change your business. Plus, you'll get a few recipes to try out with your new juicer!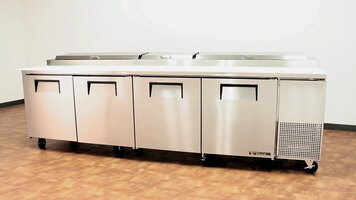 True Refrigerated Pizza Prep Table
Learn the ins and outs of True's refrigerated pizza prep tables!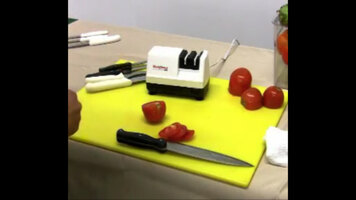 Electric Knife Sharpeners
Not only are dull knives a pain to work with, but they can be dangerous! This Chef's Choice electric knife sharpener give you professional quality and amateur simplicity all in one. Check out the video to see just how easy it is to use this product.