(Transcript Unavailable)
Watch as the Robot Coupe R-2 Dice continuous feed combination food processor goes to town on peppers, onions, and fresh herbs. This product will make producing large quantities of processed food a breeze!
Related Videos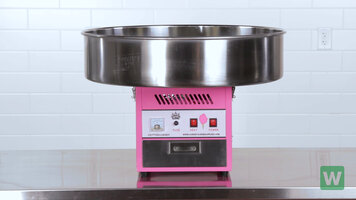 Carnival King Cotton Candy Machine
Learn about the great features and benefits of the Carnival King Cotton Candy Machine!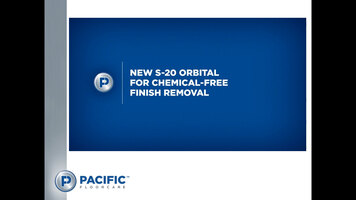 Pacific S-20 Orbital Scrubber
Find out why Pacific's S-20 orbital scrubber is one of the best on the market by checking out this video!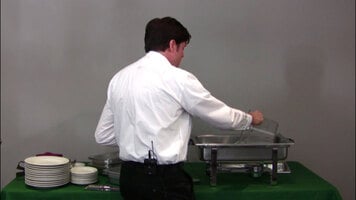 How To Use A Chafer
Watch as Steve demonstrates the proper way to use your chafer, from how much water you will need to when you should light the fuel. And remember, a chafer is only for keeping food warm, not for cooking it!