(Transcript Unavailable)
Watch as the Robot Coupe R-2 Dice continuous feed combination food processor goes to town on peppers, onions, and fresh herbs. This product will make producing large quantities of processed food a breeze!
Related Videos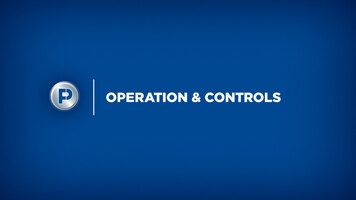 Pacific S-20 Operation and Controls
Check out this video to see how incredibly simple it is to operate the Pacific S-20 auto scrubber!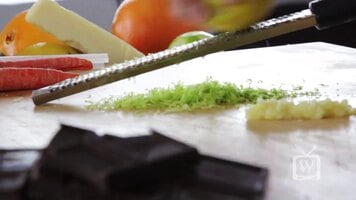 Fine Etched Blade Grater
Have a look at the fine blade etched grater in action!
How to Convert Your TS B-0107 Pre Rinse Spray Valve to a B-0108 Spray Valve
See how easy it is to convert your existing spray valve to a new, ergonomically designed B-0108 spray valve from T&S. You'll also learn about some of the B-0108's ergonomic and design features.