Ingredient inspiration can be hard to come by in the cold winter months, but if you shift your focus toward technique the menu possibilities really are endless, case and point glazed root vegetables. It's important to cut your carrots to uniform size so that each piece cooks at the same rate. The oblique often called roll cut is very effective here allow for longer cuts at the skinny end and then get shorter as the carrot gets wider. This way all of your pieces will come out roughly the same size. To glaze your carrots we are going to add
If you're stuck in an ingredient rut during the cold winter months, shifting your focus to cooking technique can create endless menu possibilities. In this video, Mercer demonstrates the best way to make classic glazed carrots quickly and easily.
Related Videos
Secret Garden Cocktail by Monin
Serve up a delicious secret garden-themed cocktail using Monin passion fruit syrup! Complete with an edible flower garnish, this drink is delightful for both the eye and the palate.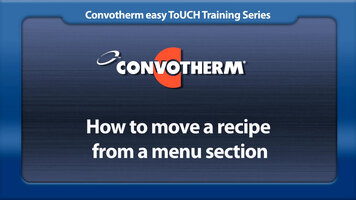 Cleveland Convotherm: Moving a Recipe
Move a recipe from a menu selection on your Convotherm by following these simple, step-by-step instructions!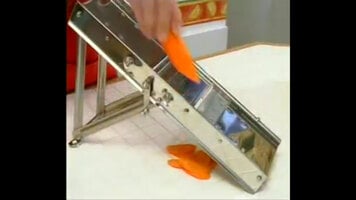 Bron Coucke Mandoline
Learn how to use your Bron Coucke mandoline to obtain perfectly sized vegetable slices for any dish you're making!