Pickling is an easy time tested method for intensifying the sweet and sour ends of the flavor spectrum and in doing so escalating overall flavor. Pickled onions are an excellent example of this technique. To begin carefully remove the papery skin of your onion, in this case cipollini onions. Taking care not to be wasteful. After peeling slice the cipollini onions into thin rings. Remember once the onions are pickled they will lose a little bit of their volume. To pickle the onions you will need to heat up a sugar and vinegar mixture. We'll add some spices and aromatics for extra flavor. Combine all the ingredients for your pickling liquid turn it up to a boil an pour it over your sliced onions. The pickles will pick up strong sweet and sour notes from the sugar and vinegar. To intensify the color you can add a large slice of red beat to the mixture when it is hot.
Pickling is an easy, time-tested method for intensifying the sweet and sour ends of the flavor spectrum, and in doing so, escalating overall flavor. In this video, Mercer shows you how to pickle onions and add a fresh touch to your dishes.
Related Videos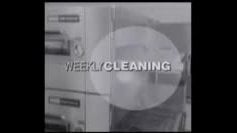 Lincoln Impinger Oven 1600 Series: Weekly Cleaning
The weekly cleaning procedure for 1600 series Impinger ovens from Lincoln is reviewed. Follow these guidelines to keep the exterior and interior clean.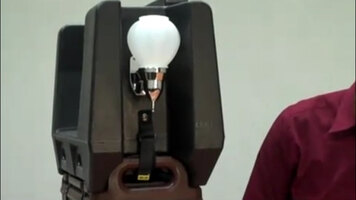 Using the Cambro HWAPR Handwash Station
See how easy it is to meet Health Department Hand Washing requirements by turning your Cambro Camtainer into the Cambro HWAPR Handwash Station. By turning a beverage dispenser into a handwashing station when necessary, you're saving time and money!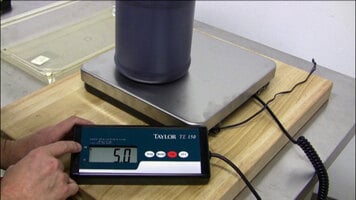 Taylor TE150 Digital Receiving Scale
If your supplier consistently shorts you on product, it can really add up over time. Protect yourself with the Taylor TE150 digital receiving scale! It features innovative functions such as a tare button, hold button, and customizable display.