(Transcript Unavailable)
In this video, Chef Rich of Vollrath will demonstrate how to cook a fillet using the sous vide method. From vacuum packaging the meat at the beginning of preparation to displaying the meat at the end, he highlights the benefits of sous vide cooking.
Related Videos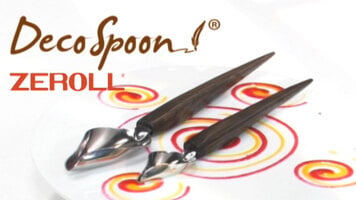 Zeroll Deco Spoon
Learn why the Zeroll Deco Spoon is the best in creating artistic, eye-catching presentations for your business's most popular dishes!
Grindmaster-Cecilware Urn Demonstration
This video gives a demonstration of how to use Grindmaster-Cecilware's urns to easily brew coffee.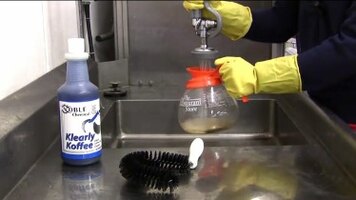 Klearly Koffee Liquid Coffee Pot Cleaner
Coffee stains on your coffee decanters, airpots, mugs, and glassware look unsightly and destroy the flavor of your coffee. Just a few squirts of Klearly Koffee and some warm water is just the thing to take out these tough stains!