(Transcript Unavailable)
Lighting a grill can be dangerous, so it's important that it's done correctly. Crown Verity's sturdy commercial BBQ grills are great for your restaurant because they are not only easy to light and use, but are also extremely easy to clean.
Related Videos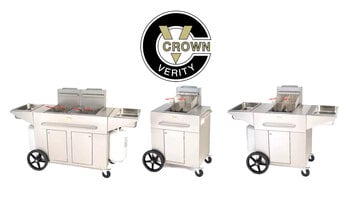 Crown Verity Quality Stainless Steel BBQ Grills
Check out this video to learn more about the quality stainless steel BBQ grills that Crown Verity has to offer! Several customers and businesses have already reaped the benefits of a Crown Verity BBQ grill. See what one could do for you!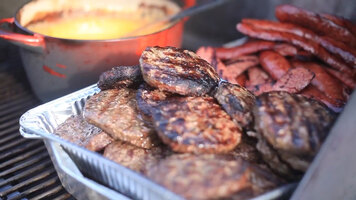 Crown Verity MCB72 Grill Tailgate Joe Review
Watch this video review of Crown Verity's MCB72 outdoor grill from Tailgate Joe!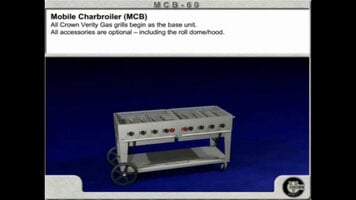 Features of the Crown Verity MCB-60 and MCB-72 Outdoor Charbroiler
Learn about this versatile Crown Verity MCB-60 Outdoor Charbroiler and the variety of accessories offered--such as roll domes, end shelves, and the pro griddle plate--to completely customize it to your needs!