(Transcript Unavailable)
Putting together your Nor-Lake Kold Locker can be done in about 15 and a half minutes. You will see how easy it is to install yourselves in this step-by-step demonstration video.
Related Videos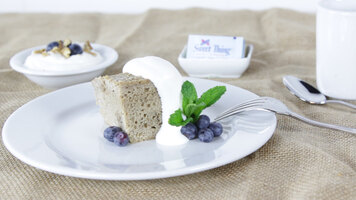 How to Bake a Cake Using Old Tyme Mills Cake Mix for Sheet Cakes
Watch this video to learn how to use Old Tyme Mills Cake Mix to make perfect sheet cakes!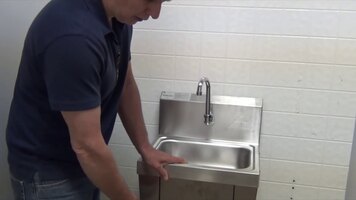 Advance Tabco 7-PS-90 Mounting Installation
This brief video gives you a few mounting tips for installation of your Advance Tabco 7-PS-90 hand sink!
DoughXpress: DM-18NH Manual Cold Pizza Dough Press
The DM-18NH no heat clam shell manual pizza dough press is perfect for low to medium volume production and any budget! This product will cut down on your production time by eliminating the need to toss dough by hand.