(Transcript Unavailable)
Putting together your Nor-Lake Kold Locker can be done in about 15 and a half minutes. You will see how easy it is to install yourselves in this step-by-step demonstration video.
Related Videos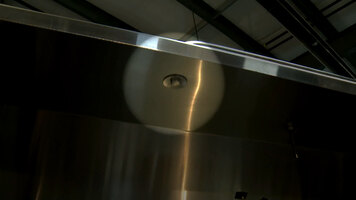 Crown Verity Outdoor Grill Handle Replacement
Watch this video to learn how to replace the handle on your Crown Verity grill!
Extreme Cres Cor Dish Dolly Review
Learn about the innovative features of the Cres Cor Dish Dolly and how its durability and versatility will make storing your dishes safe and easy. Storing and transporting different types of dishware on the same dish dolly has never been easier.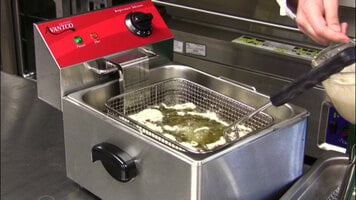 Fried Coke
Learn how to make this taste sensation! Fried cola has been a carnival favorite for years, and if you're one of those people who has wondered how it's done, check out this video for step-by-step instructions.