(Transcript Unavailable)
Putting together your Nor-Lake Kold Locker can be done in about 15 and a half minutes. You will see how easy it is to install yourselves in this step-by-step demonstration video.
Related Videos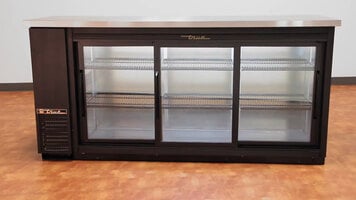 True TBB 24-inch Back Bar Refrigerator
Learn the ins and outs of True's TBB 24-inch back bar refrigerator!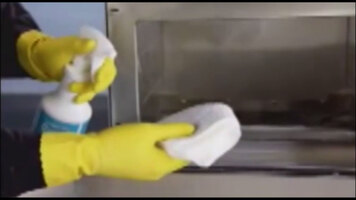 Turbochef Tornado: Daily Maintenance
If you want to keep your Turbochef Tornado oven in top-quality condition, then daily maintenance and cleaning is a must! This video gives brief, step-by-step instructions on how to clean every part of your oven.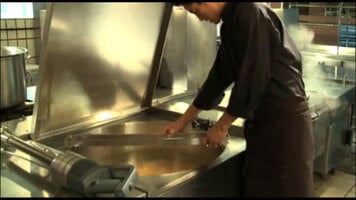 Robot Coupe MP-600-Turbo
The Robot Coupe-600-Turbo is an efficient option for your commercial kitchen! Powerful enough for many applications and gentle enough for others, this truly versatile kitchen tool will make mixing and blending that much easier.