(Transcript Unavailable)
Putting together your Nor-Lake Kold Locker can be done in about 15 and a half minutes. You will see how easy it is to install yourselves in this step-by-step demonstration video.
Related Videos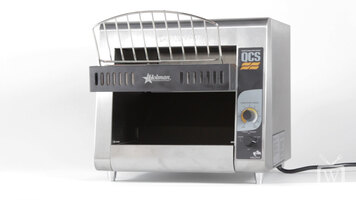 Star QCS1 Conveyor Toaster
Learn how to use, control, and clean the Star QCS1 conveyor toaster!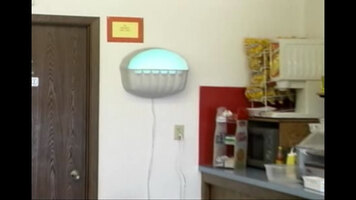 Using the Paraclipse Insect Inn Ultra
Flies are a major contamination risk in many restaurants and kitchens. This video will show you how the Paraclipse Insect Inn Ultra can eliminate these risks and solve your fly problems! And, there's no zap or harmful pesticides involved.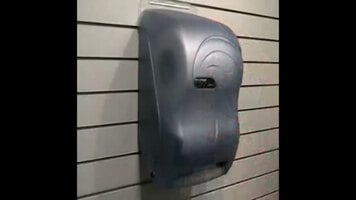 San Jamar Hands Free Paper Towel Dispenser
Learn just how easy it is to load paper towels into your San Jamar hands free paper towel dispenser! These hands free dispensers will increase sanitation at any business.