(Transcript Unavailable)
Putting together your Nor-Lake Kold Locker can be done in about 15 and a half minutes. You will see how easy it is to install yourselves in this step-by-step demonstration video.
Related Videos
NorLake Walk-In Coolers
To learn about all the great features of NorLake walk-in coolers, check out this video! Incredibly easy and quick to install and great for the most demanding environments, NorLake's walk-ins are the perfect fit for your venue!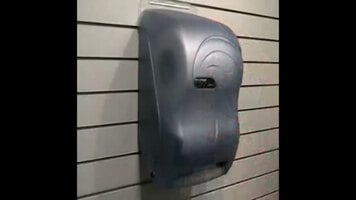 San Jamar Hands Free Paper Towel Dispenser
Learn just how easy it is to load paper towels into your San Jamar hands free paper towel dispenser! These hands free dispensers will increase sanitation at any business.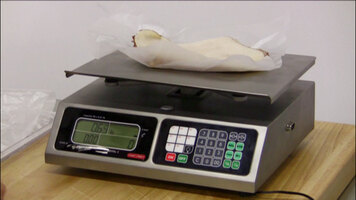 Tor Rey LPC40L Legal For Trade Scale
This Tor Rey LPC40L legal for trade scale is an essential, and even a required tool, for any business that sells product by weight. Check out some of the innovative features such as the fix price function and the price add-up function!