(Transcript Unavailable)
Putting together your Nor-Lake Kold Locker can be done in about 15 and a half minutes. You will see how easy it is to install yourselves in this step-by-step demonstration video.
Related Videos
Avantco PICL1 Refrigerated Pizza Prep Table Review
If you are looking for a durable, feature rich pizza prep table, the Avantco PICL1 Refrigerated Pizza Prep Table will provide extra room for pizza preparation and plenty of room for ingredient storage to make preparing your pizzas a breeze!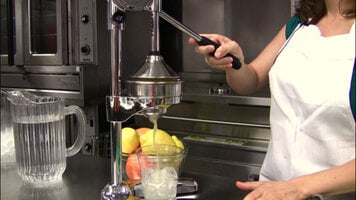 Making Freshly Squeezed Drinks with Our Manual Funnel Type Juicer
Whether you're serving drinks at a concession stand, church function, or a restaurant, freshly squeezed citrus drinks are always a hit! Here we show you how you can make freshly squeezed drinks with our manual funnel type juicer.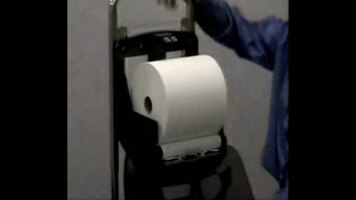 San Jamar Integra Paper Towel Dispenser
The San Jamar Integra universal paper towel dispenser is easy to load, easy to use, and no hubs so it can dispense any core-size of paper towels!