(Transcript Unavailable)
Putting together your Nor-Lake Kold Locker can be done in about 15 and a half minutes. You will see how easy it is to install yourselves in this step-by-step demonstration video.
Related Videos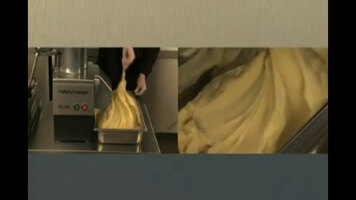 Robot Coupe CL50 Mashed Potato Attachment
Watch how to easily create consistent, delicious mashed potatoes with the Cl50 mashed potato attachment! Lincoln Impinger Oven 1300 Series: Weekly Cleaning
The weekly cleaning procedure for 1300 series Impinger ovens from Lincoln is reviewed. Follow these guidelines to keep the exterior and interior clean.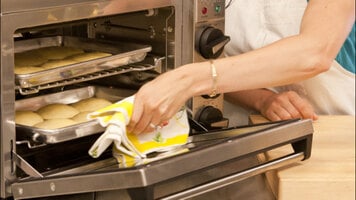 How to Bake Cookies in Your Convection Oven
See how easy it is to bake in your convection oven! In this video, we will show you how to bake lemon sugar cookies in your Waring WCO250 quarter size convection oven as well as how to whip up a delicious glaze from freshly squeezed lemon for on top!