(Transcript Unavailable)
Putting together your Nor-Lake Kold Locker can be done in about 15 and a half minutes. You will see how easy it is to install yourselves in this step-by-step demonstration video.
Related Videos
NorLake Walk-In Coolers
To learn about all the great features of NorLake walk-in coolers, check out this video! Incredibly easy and quick to install and great for the most demanding environments, NorLake's walk-ins are the perfect fit for your venue!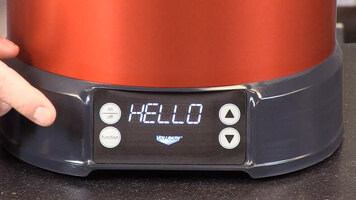 Vollrath Mirage Rethermalizer
Watch this video to learn about the innovative features and easy-to-manage controls that make the Vollrath Mirage induction soup rethermalizer a great buy!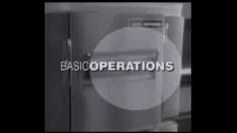 Lincoln Impinger Oven 1400 Series: Basic Operations
The basic operations of the 1400 series ovens from Lincoln are covered in this video, from the basic functions on the control panel to standard operating procedures.