402, 406 XT—Traditional mouse snap trap with an expanded trigger. First bait the trap with food, cotton or string, which is used for nesting. Pull the snap bar over. Insert the balance bar into the trigger. Rodents run along walls, so place the trap against the wall. More placements get better results. Remember, rodents run along walls, so always put the tray against the wall. Remember to keep out of reach of pets and children.
These traditional mouse traps are a great way to catch mice in your restaurant or home. Be sure to place the glue traps along the wall to get the best results.
Related Videos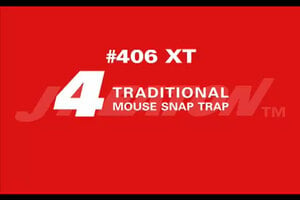 JT Eaton 406XT
Learn how to easily assemble these 402 and 406 XT traditional mouse snap traps with expanded triggers! See how to best place them for optimal results.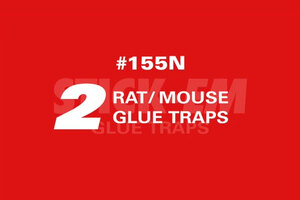 JT Eaton 155N
Learn where to best place your JT Eaton 155N glue trap for optimal results. Catch anything from mice, rats, and insects to snakes!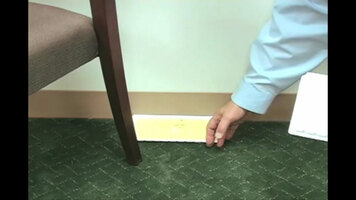 Overview of JT Eatons 155N Stick-Em Rat Glue Traps
These JT Eaton Stick-Em rat glue traps are peanut butter scented and are ideal for catching mice, rats, and insect in your restaurant or home. Be sure to place the glue traps along the wall to get the best results