(Transcript Unavailable)
The Waring Double Belgian Waffle Maker is not only space saving, but also has heating elements within the iron plates to perfectly bake and brown Belgian waffles every time you make them. Watch this demonstration to see how easy they are to use.
Related Videos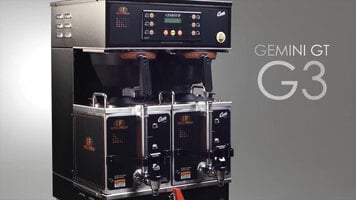 Curtis G3 Gemini Coffee Brewer
Learn about the intuitive system used inside the Curtis G3 Gemini coffee brewer! Unger Hood Cleaning Demonstration
This helpful video provides step by step instructions on how to thoroughly clean your hood to maintain a sanitary environment and eliminate the potential for flammable conditions.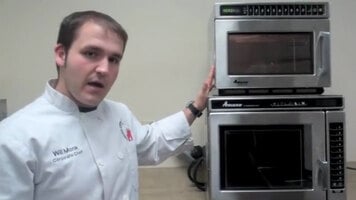 Steaming In The HDC21 and The RC30
If you're planning to use your oven for steaming, it's important to purchase an oven with over 1800W of power. Both the HDC21 oven and the RC30 oven offer the power as well as other great features that are demonstrated in this video.