(Transcript Unavailable)
Use this LED Pizza Sign with its 3 different light display modes - static, tracer, and flashing - to attract customers to your pizzeria or restaurant!
Products In This Video

Related Products

Related Videos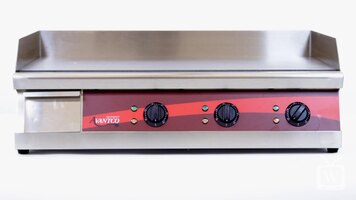 Avantco Grid-30 Griddle
This video describes the features of the Avantco Grid-30 countertop griddle, an indispensable piece of cooking equipment! Discover if this griddle is right for you, and also learn some tips for proper cleaning.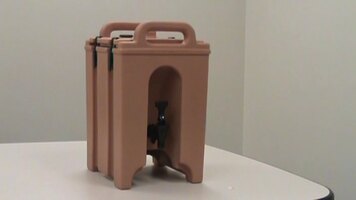 Camtainer Faucet and Spout Assembly
Cambro teaches you how to assemble your faucet and spout.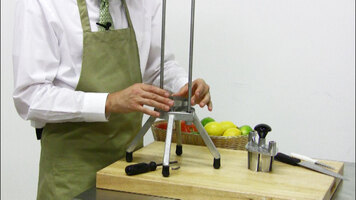 Nemco Wedger Blade Replacement
See how easy it is to change the blades on your Nemco 428-8 wedger! And remember, because these blades are constructed of razor sharp stainless steel, it's important to be careful when attaching the replacement blade.