(Transcript Unavailable)
Use this LED Beer Sign with its 3 different modes - steady on, flashing, and crawling - to attract customers to your bar or pub!
Products In This Video

Related Products


Related Videos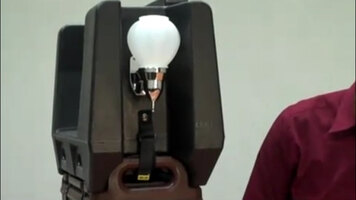 Using the Cambro HWAPR Handwash Station
See how easy it is to meet Health Department Hand Washing requirements by turning your Cambro Camtainer into the Cambro HWAPR Handwash Station. By turning a beverage dispenser into a handwashing station when necessary, you're saving time and money!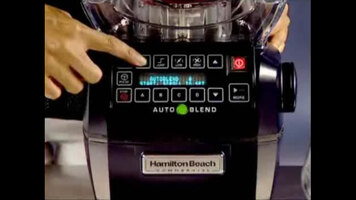 Hamilton Beach Summit Blender Demonstration
Finally, someone has created a smart blender to take the guesswork out of blending! The Hamilton Beach Summit Blender features an Auto Blend one-touch sensor that will sense when your drink is perfectly blended and automatically shut off.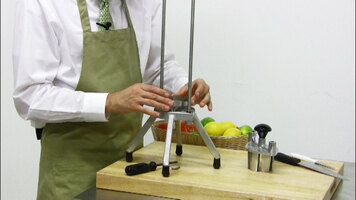 Nemco Wedger Blade Replacement
See how easy it is to change the blades on your Nemco 428-8 wedger! And remember, because these blades are constructed of razor sharp stainless steel, it's important to be careful when attaching the replacement blade.