(Transcript Unavailable)
Use this LED Beer Sign with its 3 different modes - steady on, flashing, and crawling - to attract customers to your bar or pub!
Products In This Video

Related Products


Related Videos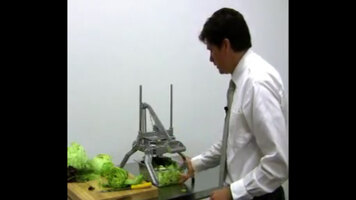 Serve Fast and Fresh Salads
The Nemco Easy Lettuce Cutter allows you to dice your lettuce quick and easy, reducing any of the long labor and browning you usually get when chopping your salad manually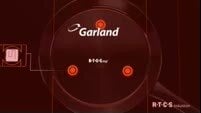 Garland Induction Technology: RTCS MP Sensing System
This video gives you a look at the RTCS MP Sensing System from Garland. This exclusive feature includes three sensors located outside of the center of the system for greater accuracy. Pacific Mini-Edger Scrubber Review
At just 16 pounds, the lightweight Pacific Mini-Edger is light enough for easy operation, but provides the necessary pressure to get areas clean. It is perfect for cleaning tight and hard to reach spaces like baseboards, stairs, and behind toilets.