(Transcript Unavailable)
Use this LED Beer Sign with its 3 different modes - steady on, flashing, and crawling - to attract customers to your bar or pub!
Products In This Video

Related Products


Related Videos
Chicago Metallic Diamond Grill Pan
Learn about the features and benefits of using a Chicago Metallic diamond grill pan!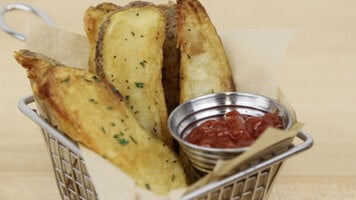 How to Use a French Fry Cutter With a 6 Wedge Blade
Serve delicious french fries with this 6 wedge blade french fry cutter! These step by step visual instructions will show you how to use, clean and maintain your restaurant french fry cutter, and keep it running like new.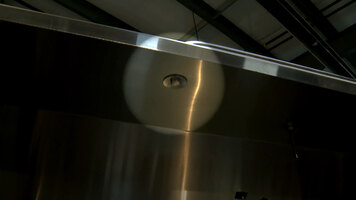 Crown Verity Outdoor Grill Handle Replacement
Watch this video to learn how to replace the handle on your Crown Verity grill!