(Transcript Unavailable)
Use this LED Beer Sign with its 3 different modes - steady on, flashing, and crawling - to attract customers to your bar or pub!
Products In This Video

Related Products


Related Videos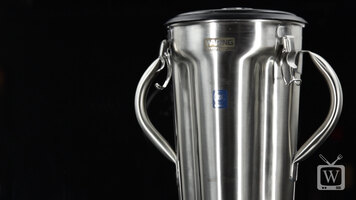 Waring CB15 Stainless Steel Top Food Blender
Learn the ins and outs of the Waring CB15 stainless steel top food blender!
LED Write-On Sign 16 x 12
Check out these new customizable LED write-on signs! This video shows you how to use these signs and all of the different features they have available.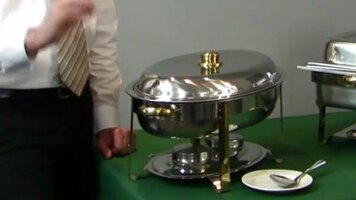 Deluxe Chafing Dishes
Our stainless steel chafing dishes come in a variety of shapes and sizes at a great price. Perfect for any occasion, these chafing dishes will add pizazz to your presentation while going easy on your wallet.