(Transcript Unavailable)
Use this LED Beer Sign with its 3 different modes - steady on, flashing, and crawling - to attract customers to your bar or pub!
Products In This Video

Related Products


Related Videos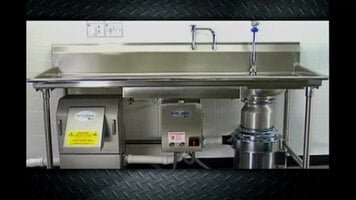 InSinkerator Waste Xpress
Check out this video on InSinkerator's Waste Xpress! Learn more about specific details and features this unit has to offer. As well as, how to clean and assemble the unit. Plus, tips on how to keep it at maximum performance level.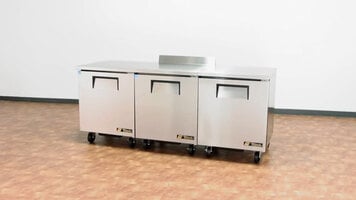 True Undercounter and Worktop Refrigerator
Learn the ins and outs of the True TUC and TWT undercounter and worktop refrigerators and freezers! Cooking in the OnCue
The unique design of the OnCue oven makes it possible to cook food up to 42% faster than you could in a conventional oven. This video highlights this and other great features like how easy the OnCue is to clean.