Hi, Felix Bazgan here to discuss one of the most important aspects of food safety: hand-washing. Hand-washing in the single most effect means of preventing the spread of bacteria and viruses which can cause infections and foodborne illness. A few instances where hand-washing should take place are: before starting to work with food, utensils, or equipment; during food preparation as need; when switching between raw foods and ready-to-eat-foods; after handling soiled utensils and equipment; and of course after coughing, sneezing, eating, drinking, or using the restroom.

In a typical commercial kitchen, this should be standard practice. However, what happens when you are catering off site, or prepping and serving meals at a location without running water or electricity? Here's where the Cambro hand-wash station is the perfect solution. This hand wash station sets up quickly and easily in any environment and uses something most of you already have: the Cambro camtainer.

There are four components to the hand wash station. First, you'll need a two-and-a-half gallon or five-gallon camtainer, or ultra-camtainer. Next, the hand-washer accessory, which easily attaches to the camtainer, and using "hand-wash only" labels and easy-serve dispenser, turns a camtainer from a beverage dispenser to a convenient and economical way to meet health department hand-washing requirements.

The Velcro strap quickly and easily secures the hand-wash accessory to the camtainer. The third component is a camtainer riser, which increases the use of the hand-wash station. Finally, the Cambro five-and-a-half gallon pail makes for a safe disposal of waste water. The two hand-wash models Cambro offers both have a soap dispenser and are available with a paper towel roll holder or multi-fold paper towel dispenser.
See how easy it is to meet Health Department Hand Washing requirements by turning your Cambro Camtainer into the Cambro HWAPR Handwash Station. By turning a beverage dispenser into a handwashing station when necessary, you're saving time and money!
Related Videos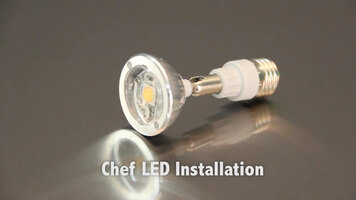 Hatco Chef LED Light Installation
Installing your Hatco Chef LED light is made easy with this step-by-step guide!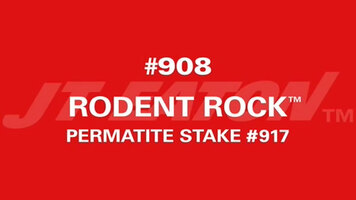 JT Eaton 908 Rodent Rock and 917 Permatite Stake
Ensure your restaurant, hotel, office, or school is pest free with this JT Eaton Rodent Rock! With its natural-looking exterior, extreme durability, and superior features, this bait station is perfect for high-risk, public areas.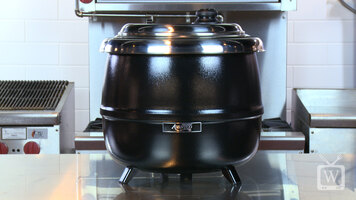 How to Use the Avantco S600 Soup Warmer
Warm your soups and sauces to perfection with the Avantco S600 soup warmer. Check out the video to learn more about operating this product, as well as how to clean the kettle body, safety tips, and more!