(Transcript Unavailable)
You can create a custom Camshelving storage unit or ware washing station by using these Cambro Camshelving divider bars. No matter what you need to store, check out this video and see how easy it is to use them in a variety of configurations!
Products In This Video

Related Videos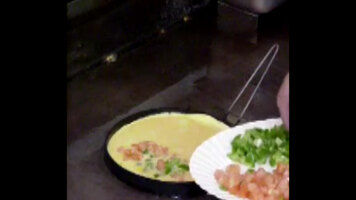 How to Use a Prince Castle Egg Ring
Watch this video to learn how to use the Prince Castle egg ring! Two different size egg rings are shown during this clip. It also offers ideas of what to make in these egg rings.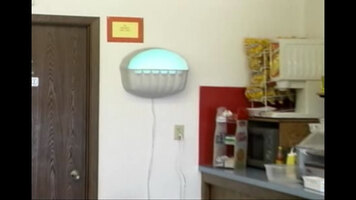 Using the Paraclipse Insect Inn Ultra
Flies are a major contamination risk in many restaurants and kitchens. This video will show you how the Paraclipse Insect Inn Ultra can eliminate these risks and solve your fly problems! And, there's no zap or harmful pesticides involved. Nemco Blooming Onion Cutter
Blooming onions are a great way to boost profits at your restaurant! With one stroke, you can make the perfect flowering onion with the Nemco blooming onion cutter!