Everyday your glassware is under constant attach from contaminates flying around in the air. Cambro Camrack provide a barrier between your clean glassware and the dust, dirt, bacteria, and insects trying to invade them. The Camrack system is composed of three main parts; a stack of racks that have an enclosed outer wall, an enclosed dolly that seals from the bottom, and a cover that seals from the top.
This Cambro Camrack wash and store system will protect your glassware from airborne contaminants and provide efficient, sanitary storage for all of your glasses! It includes a stack of racks with enclosed outer walls, an enclosed dolly, and a cover.
Related Videos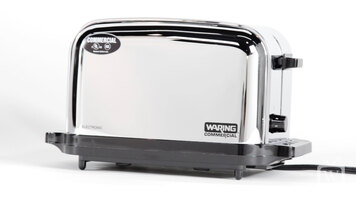 Waring WCT702 Commercial Toaster
Learn about the features and advantages of the Waring WCT702 commercial toaster!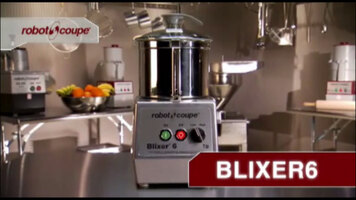 Robot Coupe Blixer 6
This video showcases just how easy it is to use the Robot Coupe Blixer 6. Whether you're pureeing meats, vegetables, or rice, this product will get the job done.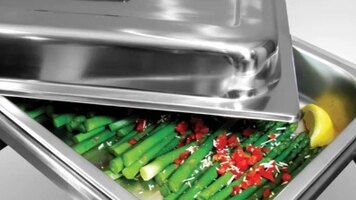 Choice Economy Chafers
Don't think for a second that we sacrifice on quality to bring you such incredible prices! With our Choice economy stainless steel chafers and included accessories, you can get everything you need at a great price.