(Transcript Unavailable)
Learn about the features of this LIfetime 72 inch round folding table and what makes it perfect for churches, schools, conferences, and banquets. It is stain resistant, durable, and easy to clean, making it perfect for any event!
Related Videos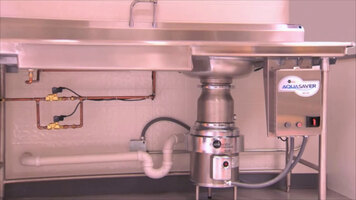 InSinkerator Disposer Installation
In this video, you will learn how to install your InSinkerator disposer properly.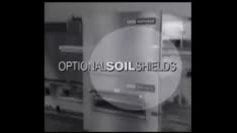 Lincoln Impinger Oven 1100 Series: Optional Soil Shield
A look at the benefits of using the optional soil shield. Soil shields will help to make cleaning your 1100 series Lincoln Impinger oven a breeze!
Robot Coupe R-2 Dice Product Demo
Watch as the Robot Coupe R-2 Dice continuous feed combination food processor goes to town on peppers, onions, and fresh herbs. This product will make producing large quantities of processed food a breeze!