(Transcript Unavailable)
Learn about the features of this LIfetime 72 inch round folding table and what makes it perfect for churches, schools, conferences, and banquets. It is stain resistant, durable, and easy to clean, making it perfect for any event!
Related Videos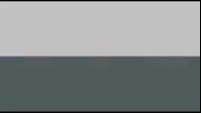 Robot Coupe C-80
The Robot Coupe C-80 will save you tons of time in the kitchen by separating out the skins, seeds, and all other material you don't want in your finished product. Check out this video to see just how convenient this machine is! Demonstration on MIWE Air Control
With Temperature, Moisture, and Circulated Air Control being the three elements that define the ideal cooking environment, you will find that the MIWE ovens will cook all your food to perfection.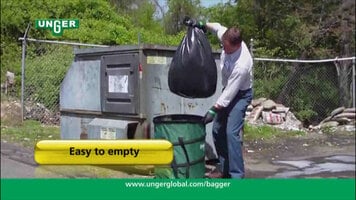 Features of the Unger Nifty Nabber Portable Garbage Can
Great for indoor or outdoor use, this Nifty Nabber Garbage Can can drag on any surface, is safer than regular trash bags, and is easy to empty!