(Transcript Unavailable)
Learn how the quality construction and innovative design of this multipurpose Lifetime folding table makes it perfect for any use in your home, office, campground, or any other setting! It is stain resistant, durable, and easy to clean.
Related Videos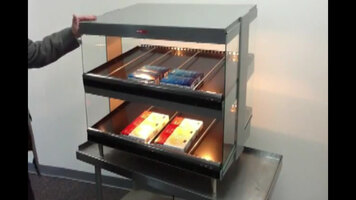 Star Heat-Wave Merchandiser
Learn about the hardware inside the Star heat-wave merchandiser!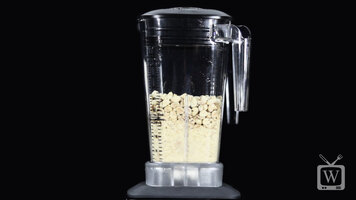 Waring MX1050XTX Commercial Blender
Learn the ins and outs of the Waring MX1050XTX commercial blender!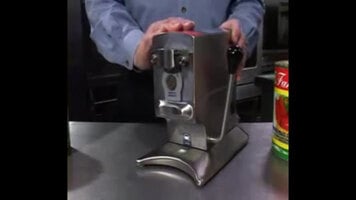 Edlund 270 Electric Can Opener Instructions
Learn how to operate, maintain, and disassemble this heavy duty can opener!