(Transcript Unavailable)
Flies are a major contamination risk in many restaurants and kitchens. This video will show you how the Paraclipse Insect Inn Ultra can eliminate these risks and solve your fly problems! And, there's no zap or harmful pesticides involved.
Related Videos Star Humidified Display Case
Learn about the features and benefits of Star humidified display cases!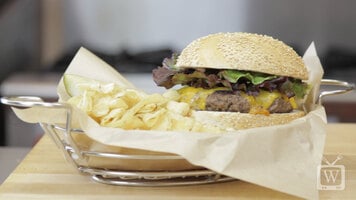 How to Use an Avantco Meat Grinder
Learn how the best ways to use and maintain your Avantco meat grinder!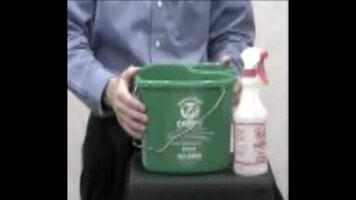 San Jamar Kleen Sanitizing Pail
Solve the problem of inefficient cleaning options with the smart features of the San Jamar Kleen Pail Caddy that allow you to clean and sanitize with less hassle!