(Transcript Unavailable)
Learn about the amazing features of the Crown Verity Patio Heater. The durability, fuel efficiency, and safety features of this heater make it a great addition to any patio! And, they come in a variety of finishes so you can get the look you want.
Related Videos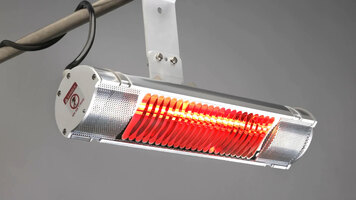 Crown Verity Insta-Heat
Check out this video on the Insta-Heat indoor/outdoor heater from Crown Verity! Great for patios, warehouses, garages and more, the Crown Verity Insta-Heat is effective, safe and cost-efficient.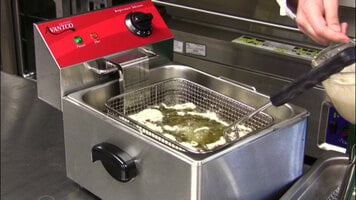 Fried Coke
Learn how to make this taste sensation! Fried cola has been a carnival favorite for years, and if you're one of those people who has wondered how it's done, check out this video for step-by-step instructions.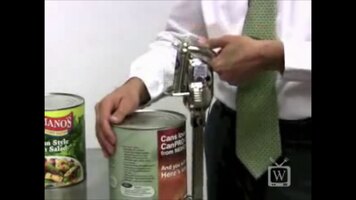 Nemco Can Opener
This Nemco manual can opener will lessen the stress on your elbows and let you say goodbye for good to "lift, slam, puncture, and rip" can opening methods! See just how easy this can opener is to use and learn how change the cutter housing.